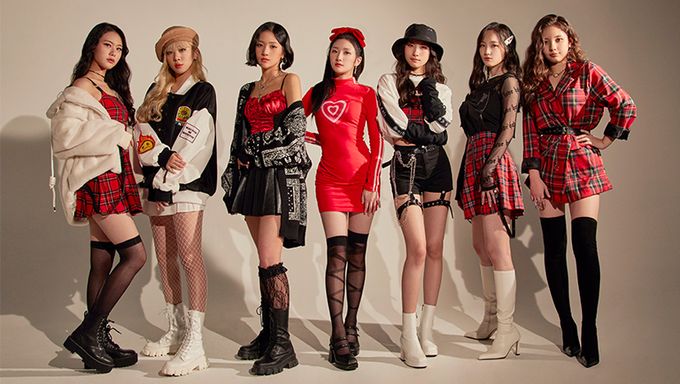 On Nov. 13th, 2020(KST),  SG entertainment the first Korean entertainment company founded by European producers have announced 7 trainees who will be selected to compose its first girl group: Alpha Ray.
SG Entertainment's "Alpha Ray" will be made up of 4 artists, representing 4 individual rays coming together with their respective energy and talents to create a whole new synergy as one.
To achieve this, SG Entertainment took a rather unique approach by selecting the 7 girls based on their MBTI personality, with the aims to find the perfect harmony.
SG entertainment sets their goal to create a new trends in K-pop through fresh concepts, and more creativity, in accordance with trainees' personal and emotional growth.
Such being the case, SG Entertainment have included psychology and debate within their regular K-pop training program to derive their fullest potential as individuals.
Meet the trainees of SG Entertainment:
JiYun
ChaeYeon
Aiganym
Hanna
YuRi
For more information, visit SG Entertainment Instagram: https://www.instagram.com/sgentertainment_agency/