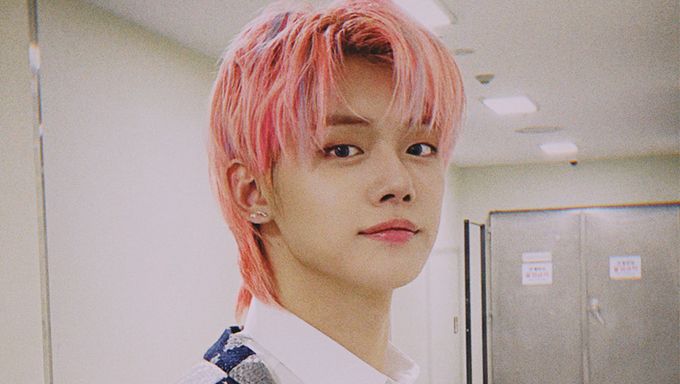 There are two particular high schools which K-Pop idols are known to attend and they are none other than Hanlim Multi Arts School and School of Performing Arts Seoul (SOPA).
However, there is also one particular high school, Korea Art School, which had produced many popular and famous K-Pop idols such as HyunA, BTS's JiMin and V.
While the school had officially closed down in 2019, many netizens noticed how there are 3 male K-Pop idols born in 1999 who had graduated from the school.
1. AB6IX's WooJin
The main dancer of AB6IX is said to be already extraordinary when he was still a high school student. Many were glad that he was able to show off various sides of talents through "Produce 101" Season 2 and also after making his debut!
It is hard to resist his charms and adorable smile too.
2. ATEEZ's San
San is also a member of ATEEZ who is capable of charming you with his vocals. When he was still a high school student from Korea Art School, it was said that he was from the music department.
Make sure you check out some of San's videos and don't miss out on his talents!
3. TXT's YeonJun
It was said that YeonJun was popular even before making his debut as a member of TXT. He is said to be really friendly and nice to his classmates and of course, well-liked too!
Some also mentioned that it is amazing to see how YeonJun had debuted as many get to witness his limitless talent.