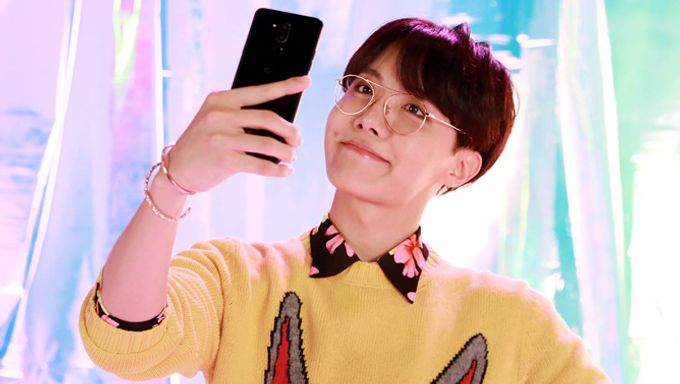 Looks like another magical day for many K-Pop idols is Feb. 18!
The reason for that is because we noticed that there are 4 different male K-Pop idols who were born on the same day but different year!
We would like to wish them all a very happy birthday and let's find out who they are now!
#1 TVXQ's ChangMin
One of the legendary artists who has their birthday on Feb. 18 is none other than TVXQ's ChangMin. Born in 1988, the idol celebrates his 32 (Korean age) this year.
#2 BTS's J-Hope
Fans call him sunshine as he is somehow full of hope and energy! J-Hope from BTS is also born on this special day. He is turning 26 (Korean age) this year.
#3 SEVENTEEN's DK
We also could not miss out one of the main vocals of boy group, SEVENTEEN's DK! Born in 1997, he turns 23 (Korean age)!
#4 SEVENTEEN's Vernon
Interestingly, there is also another member from SEVENTEEN who shares the same birthday as DK. However, Vernon is one year younger than DK and will be turning 22 (Korean age) this year.
Read More : 5 Female K-Pop Idols That Received 'Debut' As Their Birthday Present