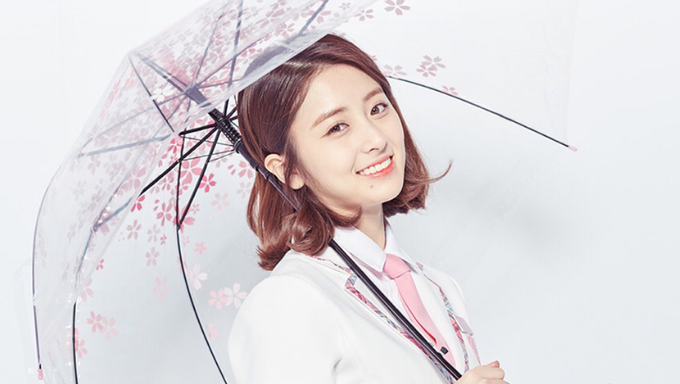 HYBE Labels is planning to debut a new girl group in the second half of 2021. They have not revealed a lot of information about the group, such as the name, members, or even the concept.
However, here are 4 things that we know about the group.
1. Former IZ*ONE members
Three of the new members of HYBE's group have been confirmed to be former IZ*ONE members. IZ*ONE's Kim ChaeWon, Miyawaki Sakura, and Kim MinJu are supposedly re-debuting in the new girl group. HYBE has yet to confirm whether these members are actually in the group or not, but it is considered likely.
Update: Kim MinJu has reportedly rejected the offer to be part of HYBE's girl group to focus on her acting career. Here are acting roles we would like to see Kim MinJu in.
2. "Produce 48" member
It was recently reported that Heo YunJin is another member of the new HYBE girl group. Heo YunJin is a former contestant from "Produce 48" and reportedly recently transferred from PLEDIS Entertainment to Source Music (subsidiaries of HYBE Labels). You may know her as the trainee who had lost her name. If you're not sure what that means, read all about it in this article.
HYBE actually responded to these reports by saying that they cannot confirm or verify whether reports are true or not. They are all private details about her exclusive contract and preparation process.
3. Potential group size and debut date
The group has been speculated to have 5 to 6 members. If you include the former IZ*ONE members and Heo YunJin as potential members, that leaves space for one or two more members.
HYBE initially planned to debut the group in October of this year, but later said that they could debut anytime in the last quarter of 2021.
There are a lot of other groups debuting in 2021, too. If you are curious who they are check out them out here.
4. Level of talent and visuals
When HYBE announced debuting a new girl group, they mentioned that they had high expectations for the members. The group is said to have visuals and talent that are comparable to their industry seniors BLACKPINK. Although the group will obviously have their own voice and create their own standard of talent, many fans are excited to see what they can do.