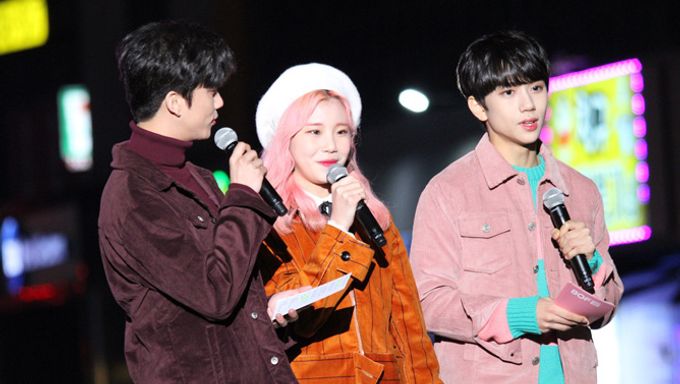 Do you like other parts of South Korea other than Seoul? If you are, you are going to enjoy Busan as well!
Busan One Asia Festival is Asia's landmark cultural content linked with various cultural contents and Korean Wave context of Busan intended to share with youth around the world. It is a week long and many idol groups are invited to share the beauty of Busan.
Let's find out which groups will be making their way down to Busan.
Busan One Asia Festival 2018 Lineup
-October 20th, Saturday (Opening Ceremony)-
EXO
Wanna One
SEVENTEEN
NCT 127
Celeb Five
-October 21st, Sunday (Park Concert)-
ChungHa
K.Will
-October 28th, Sunday (Closing Ceremony)-
Red Velvet
NCT DREAM
FAVORITE
[INFO]
Date: October 20th to 28th
Venue: Busan Asiad Main Stadium
Ticket: Hana Ticket
Read More : Get To See Idols For Free In 2018 Incheon K-Pop Concert: Lineup