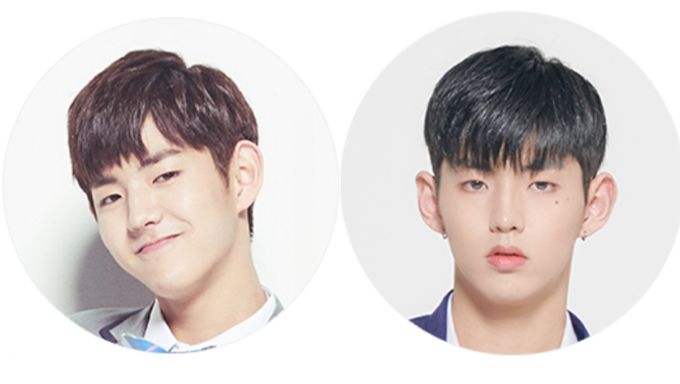 Do you remember that previously Kpopmap had written an article about Mnet "Produce X 101" Kim DongBin as he had returned from "Produce 101" Season 2?
Fans noticed through his official profile provided by Mnet, everything about the trainee except for his name has changed.
If you could remember back in "Produce 101" Season 2, Kim DongBin was from Kiwi Media Group, blood type A, 180 cm tall, 62 kg and so on.
However, with his new profile in "Produce X 101", it looked like he had almost everything changed except for his name. He is now a trainee under MLD Entertainment, 184 cm tall, 64 kg and surprisingly became blood type B.
With that, fans were wondering if his blood test result came out to be different from what he had already known.
In addition to that, he also looks different with ear piercings and a mole under his right eye. Fans mentioned that he became a trainee with a more manly look and hope to see that he will achieve even better results this season.
It is reported that "Produce X 101" will begin airing starting from May 3. If you are looking to learn more about the 101 trainees, you can check their profile here.
Are you currently supporting any trainees?
Read More : 13 "Produce X 101" Trainees Who Are 185 cm And Above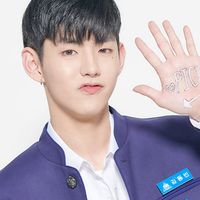 Became a fan of Kim DongBin
You can now view more their stories