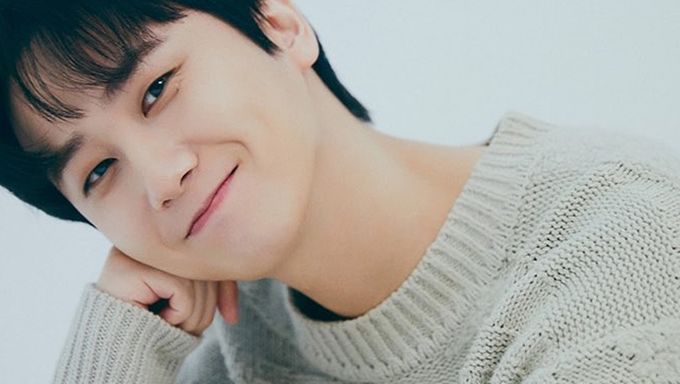 Give it up for Heo YoungSaengas he will be saying 'Hi' to his fans really soon!
It has been a long time since fans have the chance to spend time with him, so if you are a long time fan of Heo YoungSaeng, make sure to not miss out on this opportunity!
Find out more details about the fanmeeting below.
[INFO]
Date: April 25, Sunday, 3 PM KST
Live stream: Ticket