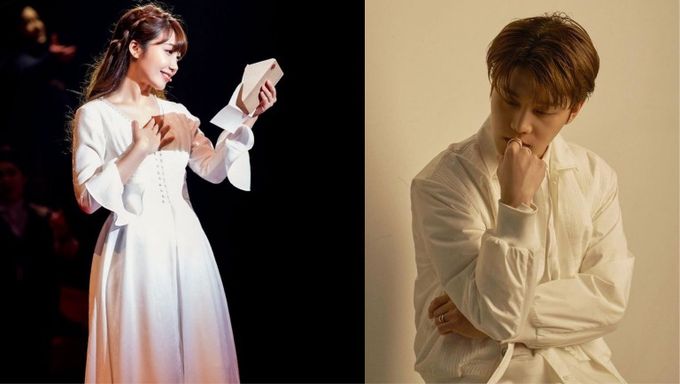 Vocals, dance, rap, visuals - these are some of the key and essential components of K-Pop. In addition, live performance is also an important aspect of K-Pop, where idols get the chance to show off their artistic faculties on display. Getting to perform on stage is a matter of pride and joy for idols and the opportunity to do so is greatly revered among them. Most groups have positions such as vocalists, dancers, rappers but all the members are expected to be equally great at each skill.
In a previous article, we analysed the vocals of the 6 best male vocalists in K-Pop.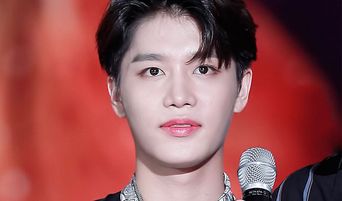 Today, we are counting down those artists in K-Pop, in no particular order, whose live vocals are no joke!
Ailee is easily one of the best vocalists in the industry. Her vocal capacity, range, tone and the overall control she holds over her voice can only be comparable to a master.
There are many reasons why everyone loves IU and one of them happens to be the fact that she remains undefeated as the best singer-songwriter-performer both in and out of the Korean entertainment industry. Her live vocals are unnervingly perfect.
The member who has singlehandedly been responsible for all the high notes in NCT's music, TaeIl is unrivalled when it comes to range. From lower registers to higher ones, TaeIl can do it all.
Lee Hi's voice must have been blessed by the gods because otherwise it should be illegal to sound this good. Lee Hi's studio voice and her live voice are exactly the same and it makes us wonder whether she has CDs for brekafast.
The main vocalist of the first title-holder of the "Nation's Girl Group" position, TaeYeon has not aged a day. However, her voice keeps getting better and better and at this point, her vocal skill is simply unmatched.
If there's anyone who can belt notes like their life depended on it, it has to be EunJi. Her range is unbelievable and her voice remains so steady throughout, even when she's actively performing choreography, speaks volumes of her talent.
MONSTA X's KiHyun could probably hold his breath for minutes on end without even sweating it because that's how long he holds notes. The way he can modulate his voice and switch registers is so impressive that it seems as though he was born to be a singer.
Onew is known for his unique vocal tone and capacity. He can undertake any genre, from rock ballads to pop, and can effortlessly deliver on the same. It's a treat to be able to watch Onew perform live because there's nothing else quite like it.
EXO's Chen might be humble and modest but when his talent is on display, there's nothing that can stop him. Chen is one of the best singers in this industry and like Onew, his unique, one-of-a-kind voice adds a special quality to his music. Even live, especially with EXO's heavy choreography, Chen can hold his notes effortlessly.
ATEEZ's JongHo is not only one of the strongest idols physically, but also vocally. He can break an apple with his bare hands and if he held his notes long enough, we're sure he'd break some glass too! JongHo's live vocals are sometimes even better than the studio-recorded versions and that's testimony to his incredible talent.
Which other vocalist would you add to this list? Share your thoughts with Kpopmap in the comments section down below!