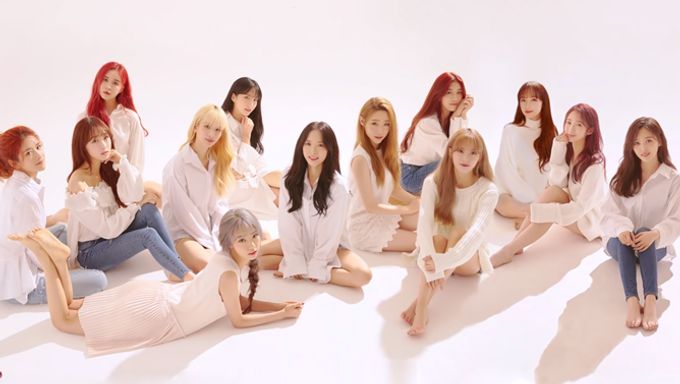 Do you know the magical school girls, WJSN? Well, if you do not know them well enough, this is your chance to do so!
WJSN debuted in 2016 under Starship Entertainment with 'Mo Mo Mo' and 'Catch Me'! Since then, fans have been loving their youthful and energetic concepts. Recently, the girls have been 'charming' fans the magical school theme and they are loving it even more!
They will be coming back on January 8th with 'La La Love'. Data is retrieved from Naver profile on January 8th 2019.
Find out more about the height of these 13 lovely girls!
#1 EunSeo- 169 cm
#2 Cheng Xiao - 167 cm
#3 DaWon - 167 cm
#4 XuanYi - 166 cm
#5 Exy - 166 cm
#6 YeonJung - 165 cm
#7 SeolA - 165 cm
#8 MeiQi - 164 cm
#9 BoNa - 163 cm
#10 YeoReum - 161 cm
#11 DaYoung - 161 cm
#12 SooBin - 159 cm
#13 Luda- 156 cm
Read More : iKON Members' Height, From Tallest To Shortest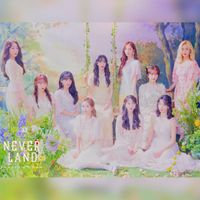 Became a fan of WJSN
You can now view more their stories