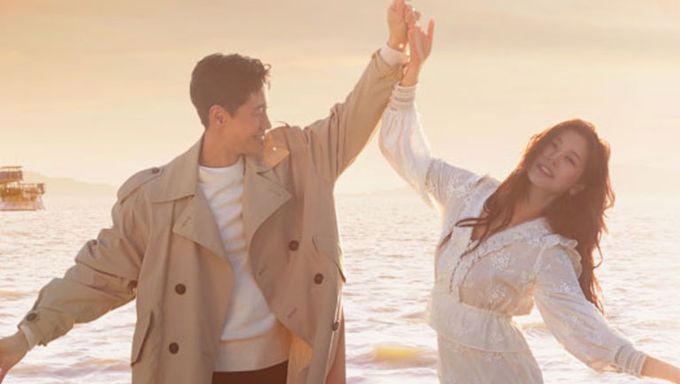 "Soul Mechanic" is a drama about mental health.
Shin HaKyun ("Brain", "All About My Romance", "Mr. Back", "Less Than Evil") and Jung SoMin ("My Father is Stange", "Because This is My First Live", "The Smile Has Left Your Eyes") are the lead actors.
Here is more information.
Soul Mechanic (2020)
Information
Title: Soul Mechanic / Yeonghonsuseongong /영혼수선공
Director: Yoo HyunKi
Writer: Lee HyangHeui
Network: KBS
Runtime: From May 6
# of Episodes: 32
Language: Korean
Summary
It tells the story of psychiatrists who try to heal people going crazy in the crazy world they are living in.
Cast
Shin HaKyun as Lee SiJun
An eccentric psychiatrist in his late thirties who is pro at managing patients and with a bright personality. He can't heal his own wounds.
Jung SoMin as Han WuJu
A rising star in the musical scene in her early thirties who has anger issues. Her emotions got up and down quickly and in the extremes. She built up her career with a lot of hard work and practice, she finally started to get popular but she has a big handicap.
Interesting Facts
Here is one of the teasers.
Here are the posters.
Read More : 8 Couples With +10 Years Gap In 2020 K-Dramas - Older Male Leads
Became a fan of Jung SoMin
You can now view more their stories