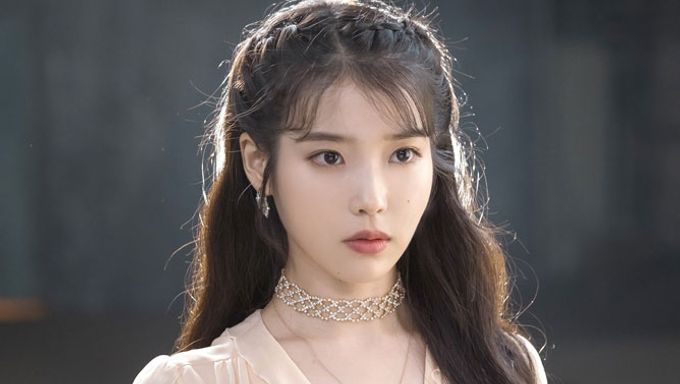 Are you watching the drama "Hotel del Luna"? If you are, you would have noticed IU's impressive fashion and numerous hairstyles. Jang ManWol -her character- likes expensive jewelry and outfits. Her dressing is full of beautiful and pricy clothes. The keyword of her fashion is fancy.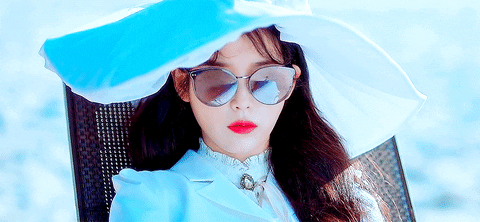 In this drama, IU has strong makeup and numerous goddess-like hairstyles. For her hair, the actress accessorized it with numerous hairpins, hats, and jewelry. It has not been much time since the drama started but she has already shown many diverse hairstyles. Attentive viewers would have noticed that the actress's hair length varies from hip length to bob and from wavy to straight.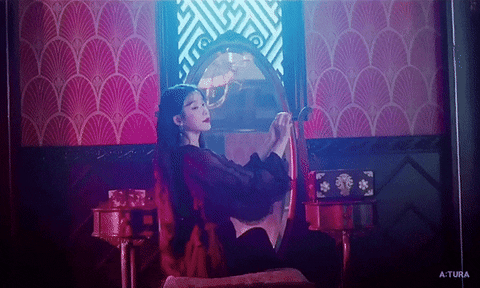 Here is a selection of the top 5 of her hairstyles. Let us know in the comment if you would like to try any.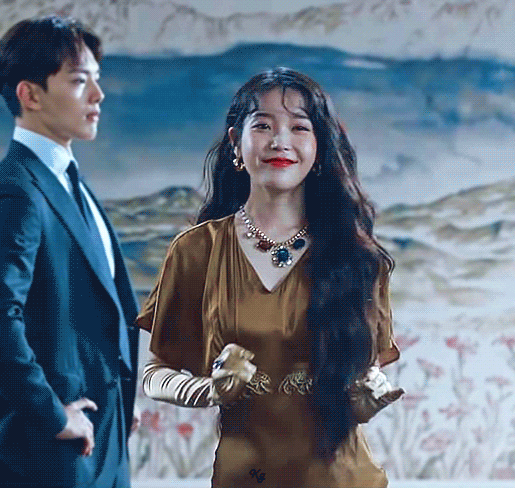 1- Hairpins on the Sides
This hairstyle is one of the most emblematic hairstyles of IU in the drama. She was seen wearing these huge pearl hairpins on both sides of her face with loose long hair. The accessories make it all.
2- Pony Tail
IU looks cute with this high ponytail. The actress's long hair gives even more style to this ponytail.
3- Elegant Low Bun
The actress also shows her elegant and CEO charms with this low bun with bangs. It is one of her best hairstyles in the drama.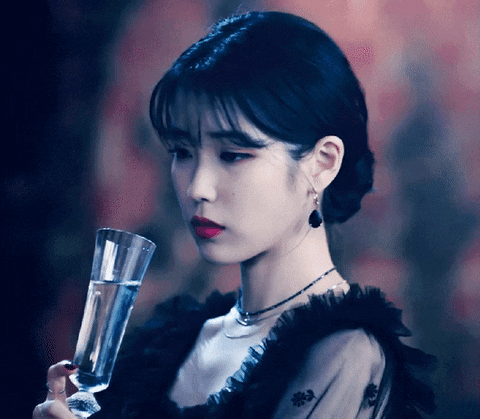 4- Bob Hair
She also looks mysteriously chic with this neat bob hair accessorized with this black hat.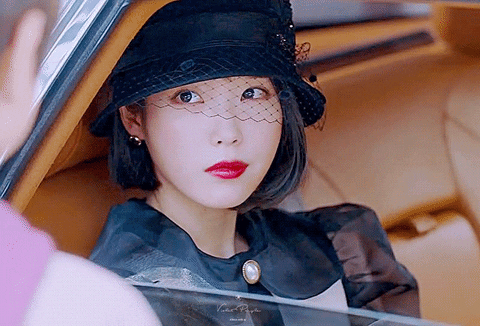 5- Half Tied with a Braid
This half tied hairstyle is definitely a gorgeous one that many would like to do. She went for a wavy hairstyle for her long hair. The braid on the front looks like a crown.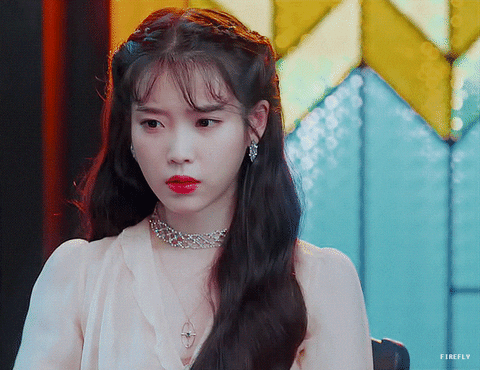 Read More : Find Out About The Filming Sites Of The Drama "Hotel Del Luna" With IU & Yeo JinGoo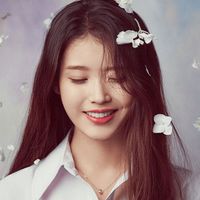 Became a fan of IU
You can now view more their stories