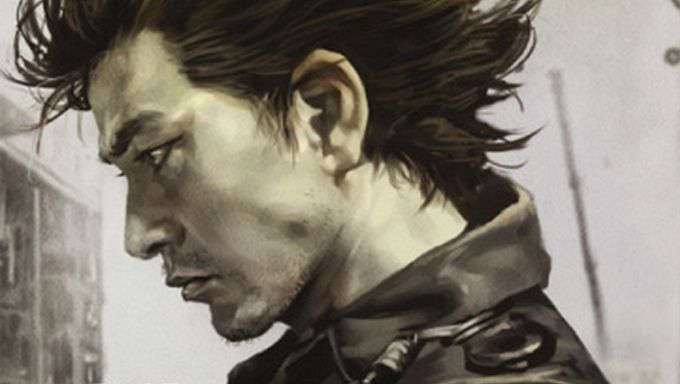 The Korean entertainment industry is welcoming a wave of webtoon adaptations, much to the joy of fans all over the world. So far in 2021 itself, several webtoon adaptations have been confirmed and many more have been announced. Recently, it was announced that the popular Korean webtoon "YAHOO" will be getting a K-Drama adaptation. This is incredible news, especially for long-time fans of the webtoon (of which, there are several thousand) who have been waiting for an adaptation of this amazing action sci-fi work. 
"YAHOO" is a cult classic among webtoon readers for its incomparable art style, narrative, world-building, and plot structure. It was serialized from 1998 to 2003, making it a webtoon that many have grown up with. The story revolves around two primary protagonists, Kim Hyun and Shin MuHak who join the Special Forces during a time of turmoil and chaos. It is set in the timeline from the 5th Republic of South Korea (1981) to the 2022 FIFA World Cup in Japan. 
The creator of the webtoon is the inimitable Yoon TaeHo, who also authored the original webtoons of "Misaeng", "Inside Men" and more. Director Won ShinYeon, known for works like "The Suspect", "Seven Days", "Memoir of a Murderer" and more will lead the project. 
Are you excited for the drama adaptation of "YAHOO"? Share your thoughts with Kpopmap in the comments section down below!