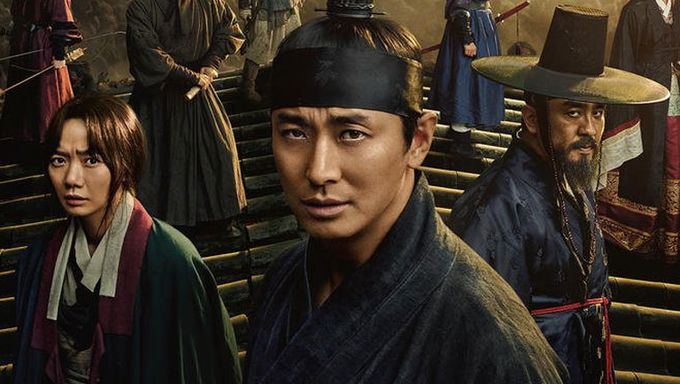 "Kingdom" is a Netflix original drama. After season 1, season 2 is earning interest.
Warning: this cast & summary is only about season 2. For information about the season 1, check our previous cast and summary here.
With its interesting plot and high budget, this historical fantasy thriller drama interested many with its first season. The season 2 will have the same actors as the season 1 with Ju JiHoon, Bae DooNa, and Ryu SeungRyong as lead actors. Top actress Jun JiHyun will also make a small appearance.
When asked about a potential 3rd season, writer Kim EunHee answered that if the season 2 does well, the 3rd season will be possible. She also added that personally she would like to do 10 seasons.
Here is more information.
Kingdom 2 (2020)
Information
Title: Kingdom 2/Kingdeom 2/킹덤 2
Director: Kim SeongHoon
Writer: Kim EunHee
Network: Netflix
Runtime: From Mar. 13
# of Episodes: 6
Language: Korean
Summary
The story revolves around a crown prince of the Joseon dynasty attempting to uncover the truth about what happened to his father while fighting off zombies and internal political strife amongst the ruling elite.
Cast
Ju JiHoon as Crown Prince Lee Chang
The crown prince of the country who is trying his best to stop the evil and to protect the throne from people wanting to steal it.
Bae DooNa as SeoBi
She is smart and knows about the disease. She is looking for something.
Ryu SeungRyong as Jo HakJoo
The ambitious prime minister and the father of the queen. He wants to own the country.
Interesting Facts
Here is one teaser.
Here are the official posters.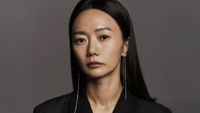 Became a fan of Bae DooNa
You can now view more their stories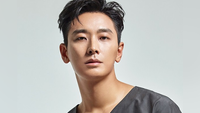 Became a fan of Ju JiHoon
You can now view more their stories