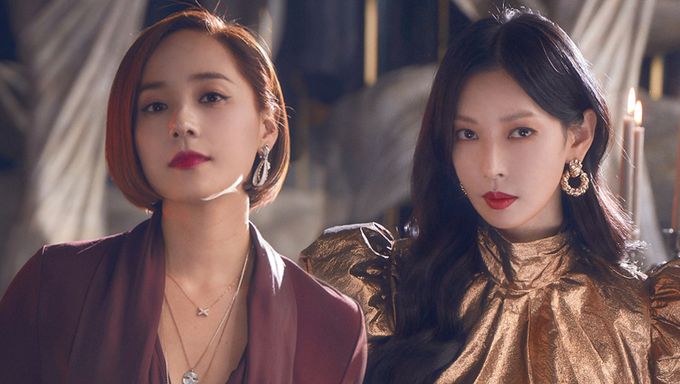 The season 2 of "Penthouse: War In Life" is coming! The first season of "Penthouse: War In Life" was a success and a hit in Korea. Many are looking forward to season 2.
Kim SoYeon ("Iris", "I Need Romance 3", "Mother of Mine") and Eugene ("King of Baking: Kim Takgu", "All About My Mom") are the main cast. They received a lot of praise for their acting in season 1.
Here is more information.
Penthouse: War In Life 2 (2021)
Information
Title: Penthouse: War In Life 2 / Penteuhauseu 2/ 펜트하우스 2
Director: Ju DongMin
Writer: Kim SunWok
Network: SBS
Runtime: From Feb. 19
# of Episodes: 12
Genre: Suspense, Drama
Language: Korean
Summary
A suspense and revenge story with expensive house prices and the best education with a distorted desire that cannot be filled. A story about solidarity and revenge of women who had to become evil women to protect their children.
Cast
Eugene as Oh YoonHee
She is the mother of Bae RoNa. She is a real estate consultant without a license.
Kim SoYeon as Chun SeoJin
She is the wife of Ha YoonCheol and the mother of Ha EunByol. She is the queen bee of the Hera Club and a soprano. She was born into a wealthy family.
Um KiJoon as Joo DanTae
He is the husband of Shim SuRyun and the father of Joo SeokHoon and Joo SeokKyung. He is the CEO of a construction company.
Shin EunKyung as Kang MaRi
She is the mother of Yoo Jenny and the wife of Yoo DongPil. Her motto is to earn money very hard but to spend it very carefully.
Bong TaeGyu as Lee KyuJin
He is a lawyer specialized in divorce cases. He is the husband of Ko SangAh and the father of Lee MinHyuk.
Yoon JongHoon as Ha YoonCheol
He is the husband of Chun SeoJin and the father of Ha EunByeol. He is the chief surgeon of VIPs in a large hospital.
Interesting Facts
Here is one of the teasers.
Here are the official posters.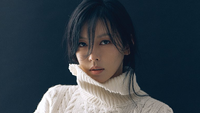 Became a fan of Kim SoYeon
You can now view more their stories