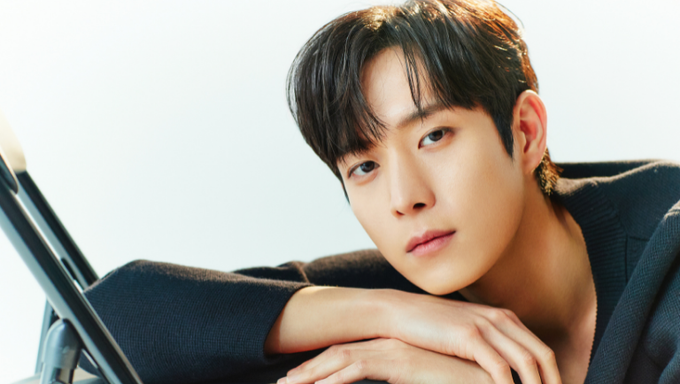 Kim YoungDae is one of the hottest rising actors that directors are hoping to cast in Korea right now. His fame slowly started to rise after his role in the successful K-Drama "Extraordinary You," and his reputation as an actor has climbed exponentially following his role in the famous K-Drama "Penthouse: War In Life." Both of these were life-changing roles for him.
As a rising actor in the Korean entertainment scene, people who have fallen in love with his acting, are becoming curious about him. Besides the fact that he has been nominated for several awards only a few years into his acting career (having won one) and the fact that he is also a talented model, there are many things that people don't know about Kim YoungDae.
So, we've compiled an unranked list of reasons why you should love Kim YoungDae.
1. Believes that dramas are a gift to viewers
Kim YoungDae once said in an interview that he thinks dramas are a gift to viewers. He said that he is discovering various sides to himself through his work as an actor, and hopes to be able to show even more variety to his fans. He explained that, at first, he tried to focus on roles that fit him well, but he realized that with a lot of effort he can portray different charms in various ways.
Once he becomes a veteran actor, he actually has ambitions of playing a character similar to Ju DanTae (his father in "Penthouse: War In Life," played by Uhm KiJoon) once he is more experienced. He has even mentioned, in another interview, that he would like to try his hand at a historical drama. Kim YoungDae also said that he is the happiest after filming ends successfully.
2. His nickname is Tata
Kim YoungDae is fluent in Chinese from his years studying abroad at Fudan University in China. During his studies, he adopted the Chinese name Chin YongTta (written as 찐용따 in Korean) which ended up being affectionately shortened to the cute nickname Tata. He eventually dropped out of Fudan University, however, because he was scouted by the CEO of his current agency Outer Korea Entertainment.
In this video, he speaks a bit of Chinese and also discusses some of the behind-the-scenes truths from "Penthouse: War In Life."
3. His resemblance to Kang DongWon
His other nickname is "the next Kang DongWon." The two not only have an uncanny resemblance, but many K-Drama fans and Korean film enthusiasts believe that one day Kim YoungDae will become as great an actor as his industry senior Kang DongWon.
When asked how he felt about the nickname, he mentioned that he is flattered by the thought and that it could potentially widen his acting spectrum. He mentioned feeling like he has to do well, as a result, but also wanting to advance as an actor with his own merit.
4. He has an unknown talent for singing
Kim YoungDae appeared on the popular radio show "IDOL RADIO," and performed a snippet from Paul Kim's song 'Every Day, Every Moment.' Although he was visibly nervous, his performance was lovely. Kim YoungDae has a melodic singing voice with a deep tone. It makes us wonder what potential he could reach if he pursued singing along with his acting career. In fact, he actually sang a song for his fans at his first fan meeting. Hopefully, it is the start of more singing projects for him.
As a man of many talents, it is clear that Kim YoungDae is bound to be one of the top actors in the future. He shows a lot of determination and pride in his work, which makes us admire him even more. The future of Kim YoungDae's career is looking bright.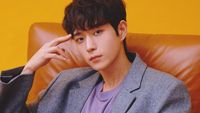 Became a fan of Kim YoungDae
You can now view more their stories