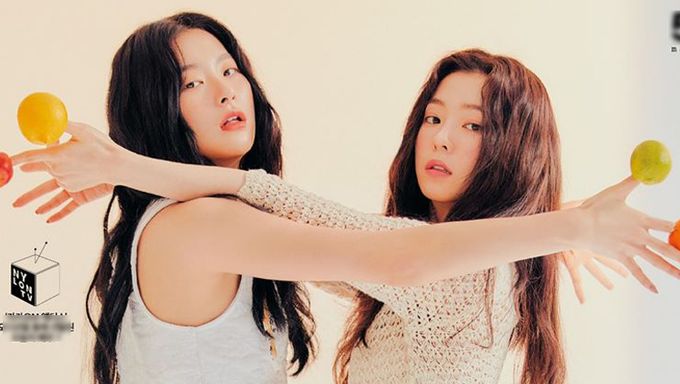 Red Velvetwill be forming their 1st sub-unit!
On Apr. 21, Korean media, Spotv News, reported that Irene and SeulGi will be forming the sub-unit and make the debut in the K-Pop industry.
It is the first time for Red Velvet to form a sub-unit 6 years after their debut. It is also revealed that the two idols are now currently preparing for the sub-unit debut and working hard. The exact date for the debut or album release has yet to be decided.
The news of a sub-unit debuting had caused many fans to be excited as it has been an extremely long time since they had seen the two idols come together. Prior to Red Velvet's debut, Irene and SeulGi had released a dance performance of S.E.S 'Be Natural' as SM Rookies.
The video had caused a sensation and if you did not watch, make sure to do it above.
It is expected that the two of them would once again cause a sensation when more details about the debut is released.
Are you looking forward to their sub-unit debut?
Read More : Here Are The Top 4 K-Pop Stars Who Have Exemplified The Perfect Center