"Pajama Friends" just began its first broadcast on September 15th and for those who do not know, they include celebrities such as Red Velvet's Joy, WJSN's ChengXiao and many more.
On the first episode, Joy actually shared with the rest of the members her concern when Red Velvet's YeRi joined the group. For those who do not know, Red Velvet actually debuted as a 4-member group back in 2014 and in 2015, YeRi joined them as the fifth member.
As YeRi was born in 1999 and Joy was born in 1996, Joy was no longer the youngest of the group. Usually in many K-Pop groups, the youngest member, also known as maknae, tends to be the one with the most aegyo and cuteness.
Joy became worried since she had to find something else to represent herself. In addition to that, she confessed that she went through a hard time as she thought about what her own color and individuality were in the group.
After some time, Joy managed to figure out her charms and revealed the reason why she had decided to go with the cute-sexy concept.
Fans who had watched the show talked about how proud they were of Joy. They also believe that Joy has all along been doing well and trust that she will continue to show her various charismatic points through many other ways.
Share with us your thoughts on this new program!
Read More : The Handsome Men Of Slovenia That Red Velvet Went Head Over Heels For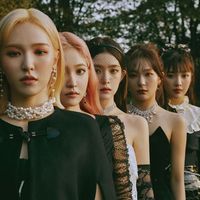 Became a fan of Red Velvet
You can now view more their stories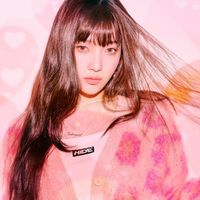 Became a fan of Joy
You can now view more their stories