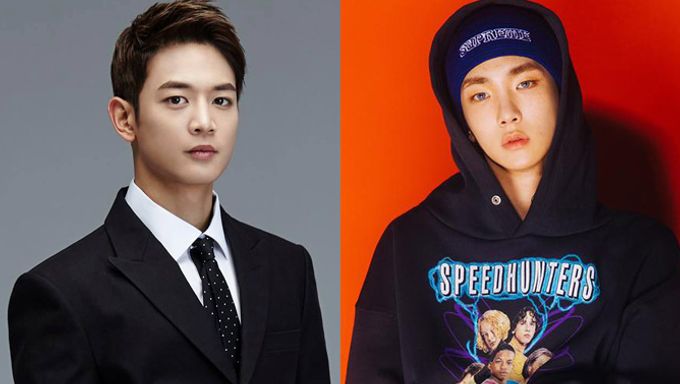 On Jan. 17, according to Korean media outlet, Sports Chosun, it was revealed that SHINee's Key and MinHo have been preparing to enlist in the first half of 2019.
After the screen debut of Key in upcoming movie, "Hit And Run", it was reportedly said that he has plans to enlist in March. As of now, Key has applied for the military band and if the result is successful, the idol will be enlisting in March.
As of MinHo, he has recently completed filming, "Jangsari 9.15" and is preparing to enlist in the first half of 2019.
According to SM Entertainment, they shared that Key is currently waiting for the result from the military band and it will be released on Jan. 25. Based on the result, they will then announce if Key will be officially going to the military in March. Continuing, they said that either ways, Key and MinHo have plans to enlist in the same period of time.
Fans were surprised by the sudden news and have mix feelings about their favourite idols entering the military.
Will you miss Key and MinHo when they enter the military?
Read More : 91-liners Gather For BTOB's ChangSub Before Enlisting Into Military Service