SunMi Reveals The Real Reason For Leaving Wonder Girls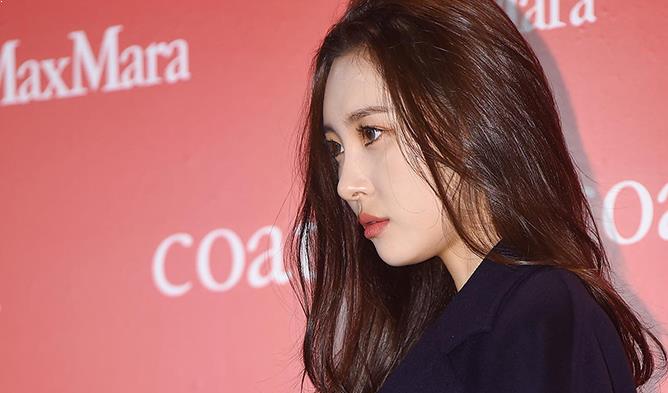 One of K-Pop's sexiest female idols, SunMi has recently revealed on 'Knowing Bros' her real reason for leaving girl group Wonder Girls.
After her single 'Gashina', SunMi has become quite the household name in South Korea. She also attracted the interest and attention of netizens through her recent appearance on 'Knowing Bros' with model Jang YoonJu. With her head-turning stunning visuals, it's inevitable for her to take the spotlight wherever she goes.
Once again, she was asked why she left Wonder Girls and ultimately, JYP Entertainment. The former Wonder Girls member has stated that "It was an extremely busy life. I was also used to getting lots of love and attention from fans. But the worst part was that everything was just routine. My lifestyle was very mechanical and after a while, there was no heart put into what I did. Going up on stage and coming back down, the same thing over and over."
If I was feeling that at a young age, I had a hunch that my career wouldn't go very far in the long run. That's why I needed time alone to reflect and think about what I really wanted to do. After leaving, I realized how happy I could be but also at the same time, envied the other members of Wonder Girls as they continued to perform and be active in the K-Pop scene."
Must Read : JYP Entertainment's Dirty Little Secret