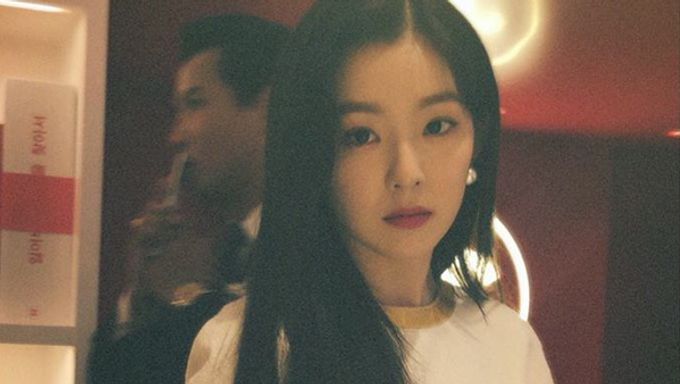 Can you believe that it is almost the end of 2019?
With that being said, the new year 2020 is approaching really soon and in Korea, once you step into the year, you will automatically become one year older. In 2020, we noticed that there are 4 female K-Pop idols who will be turning 30 (Korean age)!
However, age is definitely just a number as these idols are as usual oozing with grace, beauty and charisma. Let's find out who they are!
#1 Red Velvet's Irene
Can you believe that leader Irene is turning 30 next year? It is hard to believe that she is stepping into the '3' zone as she still looks as flawless as before.
#2 MAMAMOO's Solar
Power vocal Solar will also be turning 30 next year but with her young and bubbly personality, it is hard to tell!
#3 Apink's ChoRong
Apink debuted back in 2011 and it has been 8 years since their debut! It is amazing to see how ChoRong still looks so youthful despite turning 30 next year. Many have been asking for a comeback from them!
#4 Girls' Generation's SeoHyun
Can you believe that the youngest member of Girls' Generation is turning 30? Once again, it is hard to believe as SeoHyun had debuted back in 2007 and it showed that she was really young when she entered the K-Pop industry.
Read More : 5 K-Pop Groups That Rose In Popularity in 2019