Actor Jang SeungJo In "Encounter" Is Actually A Married Man Of 38 Years Old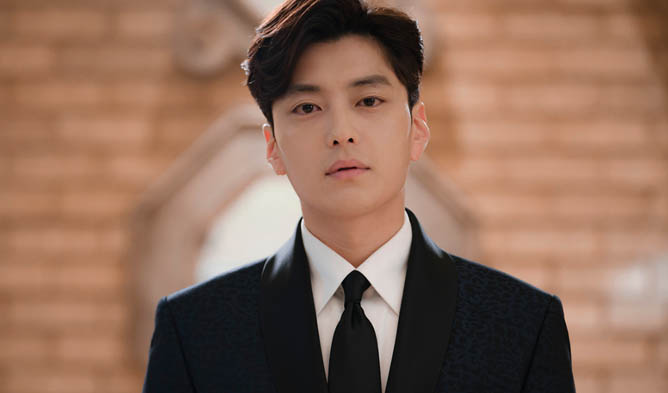 Have you been watching the drama "Encounter"?
If you have been watching the drama, you would have noticed the actor Jang SeungJo acting as Jung WooSeok, ex-husband of Song HyeKyo (as Cha SooHyun). Viewers know that he has always loved her and that he wants her back when she is already in love with Park BoGum (as Kim JinHyuk).
Many have been curious about the actor and were surprised to learn that he is born in 1981.
He is also a married man with a baby son.
The actor looks especially young and handsome.
You can follow the actor on his Instagram below.
Are you surprised too?
Read More : Pretty And Affordable Earrings Of Song HyeKyo In Drama "Encounter"