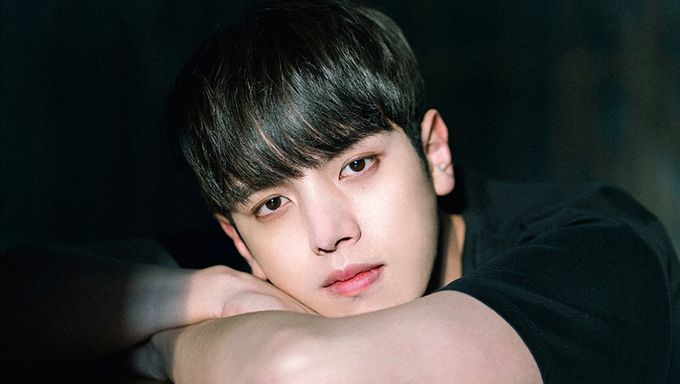 Do you know who Ko SeungHyung  is?
Or perhaps a Korean TV show called, 'I can see your voice'?
Many of you might know but just to help others understand, it's a music based game show that aired in Mnet since 2015. The rule of this game show is for the guest artist(s) to differentiate good singers from bad singers among 6 contestants through various entertaining tests. This show was a huge success from the start.
One of many reasons for the show's substantial success comes from the contestants. Good singers will surprise the guest and the audience and bad singers would make them laugh. Moreover, the stars were born. Among many, Hwang ChiYeol and SunBee can be good examples of the success stories that were generated from the show.
Among them, there is a singer name, Ko SeungHyung. He was also one of the stars that were born from the program and people knew him as, 'Park HyoShin of Jungnang Rivers'(He sang one of Korea's top ballad singer, Park HyoShin's song in Season 1). People loved his voice, his visual and thought he was going to become the next big thing in the music scene right after the show and yet, he waited.
He waited for the right moment, the right timing, moreover, he prepared himself. He prepared to become a singer with his own identity. And today, March 28, 2019, after 4 years of waiting (preparing), he finally had his moment with his first debut single, 'Nothing to Do'.
Nothing to Do
Ko SeungHyung's debut single, 'Nothing to Do' is about the aftermath of a heartbreak, felt that he was okay to be in that state at first but finding himself 'Nothing to Do', and how it affects his life, how it is so hard to go through just for a day without the person he used to love. The theme of the song may be familiar, but the way he delivers with his soul moving voice is something you need to listen.
What defines a talented ballad singer is how well the singer delivers his own story. It's also the challenging part for ballad singers and yet, Ko SeungHyung delivered it so thoroughly. The control of his voice was so delicate and subtle (Don't know about others but it certainly brought memories of my past relationships). He had a delicate voice that can express those emotions, but it was somehow very strong.
Another unique fact about this newly-debuted singer is that his music video is a 5-part web series called, 'The Sorrow of Parting' Ko SeungHyung himself and former FIESTAR member Jei appears as a couple in this drama and plays a role of a struggling couple. This is considered to be a very special attempt in the Korean music industry as there haven't been such cases in the past.
Lot More to Do
Some K-Pop fans might be unfamiliar with the genre, 'Ballad' but this has been and still is one of widely loved and appreciated genre by the Korean music listeners. There are numerous ballad legends including Lee SeungHwan, Park HyoShin, Cho SungMo, Sung SiKyung, Gummy and a lot more that brought joy, tears, acceptance to the broken hearted.
There is a lot of talented vocalist in Korea but it is quite hard to find someone who can sing with one's own identity, own color, and the insight that makes it pop amongst others. With Ko SeungHyung's countless talents, it's hard not to be excited for his journey as a singer.
Read More : 6 Singing Covers By Ordinary People That You Should Definitely Check Out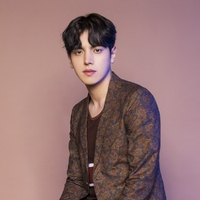 Became a fan of Ko SeungHyung
You can now view more their stories