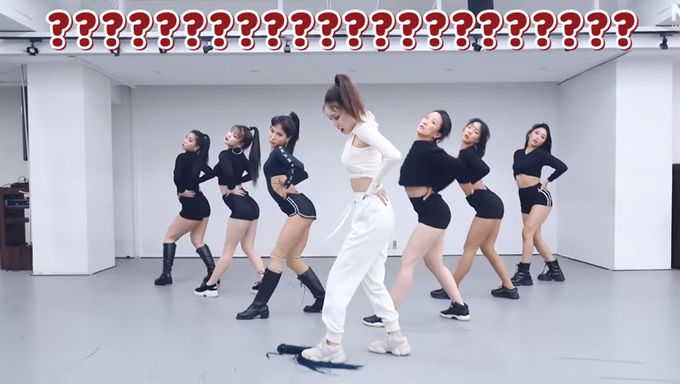 ChungHa had recently released her new single 'Stay Tonight' and she has wowed many with her spectacular choreography with many dancers. If you are interested to look up on more about the choreography, you can take a look here.
Not long ago, MNH had released the special clips of ChungHa when she was filming the dance practice for 'Stay Tonight'. You can check out the full video below.
As fans were watching it, they noticed one of the hilarious moments took place when ChungHa's hair piece had fallen off! The moment could be seen clearly through the short clip below.
📹 [Special Clips] 청하(CHUNG HA) - "Stay Tonight" 안무 영상 비하인드

▶️ https://t.co/dcFLuTzMeU
✌🏻 https://t.co/rHku5OiYgA#청하 #CHUNGHA#StayTonight ✨#DancePractice pic.twitter.com/9hjv1mgEfv

— CHUNG HA (@CHUNGHA_MNHent) May 13, 2020
ChungHa was surprised and stopped dancing. The other dancers were also surprised by how the hair piece had fallen off from ChungHa.
In the end, ChungHa was seen attaching the hair piece back thanks to the help of her hair stylist.
Did you also find that moment funny?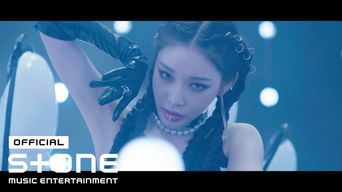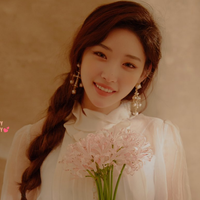 Became a fan of ChungHa
You can now view more their stories