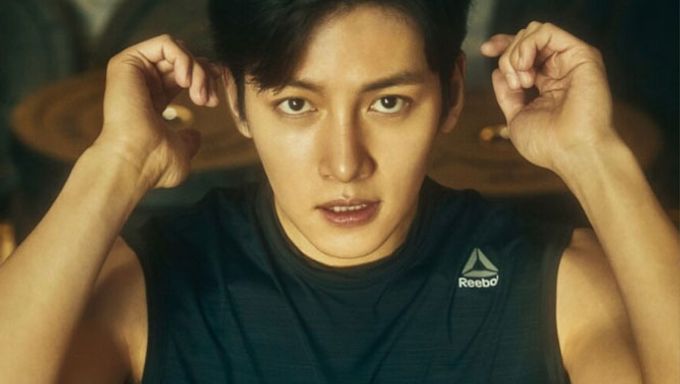 When you are asked to pick your favorite Korean actor, it wouldn't take much time. However, when you are asked, can you name just one actor who is talented in acting but has got the face and the physical as well? You would probably linger for awhile. Why? Not because there are not much choices, no, but because you've got TOO MUCH choices. 
Though there are a lot of actors who's got the action skill along with perfect Greek god looking appearance, there is one TYPICAL actor representing the premise. It's Ji ChangWook. A very few can disagree and it will be because of their love for their favorite. Objectively, Ji ChangWook does have the features of Greek god. Big sharp nose, huge eyes with thick eye lid, dark eyebrows, big lips and small sharp face. 
He makes us irresistible and pulls us to the couch to watch his work. He is recently making the cutest chemical flow with Nam JiHyeon in "Suspicious Partners." We unconsciously put ourselves in Nam JiHyun's shoes when we are watching the drama. 
We all know why we are so drawn to Ji ChangWook, but what kind of person will He be drawn to? Let's find out!
Ji ChangWook's Ideal Compilation
Ji ChangWook: I want to meet someone who I get along well with. I am fond of someone who can support me mentally and make me pure as a child. I don't really care much about what field she'd be working in. I just want someone whom I get along well spiritually and give me an energy to create like a muse! I had a lot of questions about who is my ideal type between Song HyeGyo and Ha JiWon, and if I make a choice it would be Ha JiWon.
Must Read : "Suspicious Partner"ship Caught by Nam JiHyun and Ji Chang Wook in Behind the Scene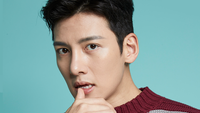 Became a fan of Ji ChangWook
You can now view more their stories