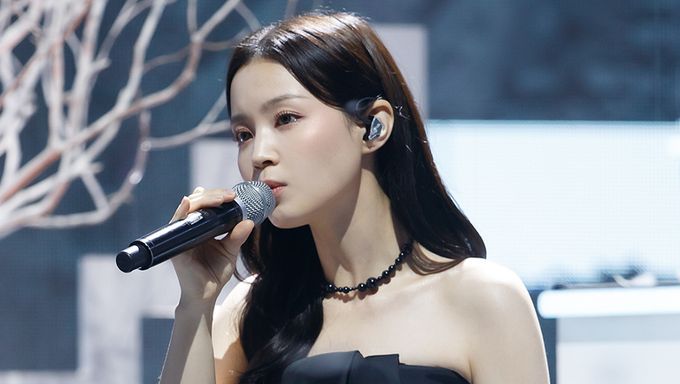 The hot topic in town these days is how Lee Hiis currently the newest artist which AOMG Label had signed on. She had made her return after a year and 2 months with single track 'HOLO'.
If you have yet to check out her music video, you can do so below!
The release of her new single had allowed her to take over various music Korean charts on Genie, Bugs as well as VIBE.
'HOLO' is a track that gives consolation to not only Lee Hi but those who feel trapped in a closed social environment as well as endured a time of loneliness. Many of her fans who had heard her voice after such a long time could not help but found themselves getting comforted by her music.
Some also shared the love they have for her by mentioning that they found the lyrics in her song relatable and also wrote down some of the hard times which they had been through personally. However, thanks to music and those surrounding them, they were able to pull through a dark time and continue to love themselves while living their life to the fullest.
It looks like the return of Lee Hi had also gave hope and love to many people. Her fans could not wait for even more activities from her and also wished that they could see her more too.
Currently, Lee Hi is promoting 'HOLO' on various music shows.