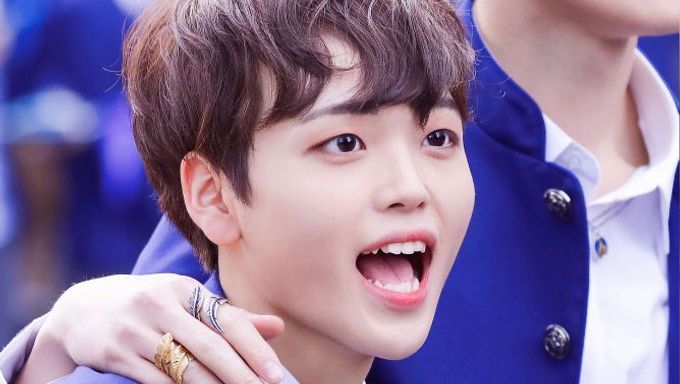 "Produce X 101" trainee HyeongJun from Starship Entertainment is one the popular trainees. He has caught the attention of the public for his cute visual, kind personality and potential. Netizens also call him 'Ddeok Sang' because of his adorable cheeks.
One of Song HyeongJun's charms is his cute snaggletooth.
However, seeing more recent pictures of the trainee, it seems like he laminated his teeth. Nothing is sure yet.
Netizens have divided opinions over this change.
On one side, some think he looks better with it. Netizens commented such as "Both are not my style, but I think it looks way better now".
On the other side, some think it was his charms and it is a shame. In the comments, some netizens expressed anger toward Starship who might be at the source of this change.
"Why laminate, Starship? He is still very young. Starship you just could have given him braces or let him be"
"Starship are you crazy? You ask him to do laminate? To this young boy? He has to go to the dentist regularly for 3 years and when he gets older his teeth will become sensitive since its just going to be bones left."
"What did you do to our baby? Why?"
It would not be the first time Starship is under the fires of some fans for their management of their artists' weight and visual. For example, some time ago some MONBEBE were upset because of the 5kg lost of WonHo for 'Alligator'.
What do you think? Let us know in the comments and in the poll.
Read More : 5 K-Pop Idols Who Look Adorable With Snaggletooth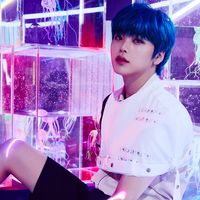 Became a fan of HyeongJun
You can now view more their stories