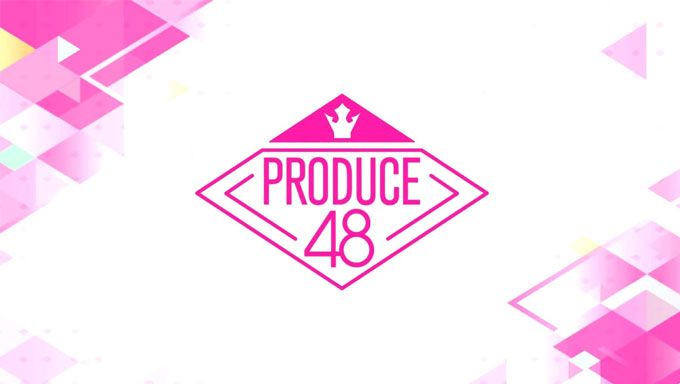 Ever since the first episode of the highly anticipated Mnet "Produce 48", many trainees have been gaining attention for their amazing looks and outstanding talents.
One of trainees who caught the eyes of netizens is Kwon EunBi from Woollim Entertainment.
During EunBi's performance with the rest of the trainees from Woollim Entertainment, the mentors recognized her for her leadership and performance ability.
In addition, some also say that she looked like Red Velvet's Irene from the side!
Some also commented that she gave off the vibes of OH MY GIRL's HyoJung, GFriend's EunHa, MOMOLAND's Daisy, PRISTIN's SiYeon. actress Lee BoYoung, Jung EunChae, Kim SungRyeong and so on.
If you have not caught the latest episode, be sure to watch and let us know which 12 girls you will be supporting.
Read More : Meet The Gorgeous 15 Year Old Produce 48 Trainee Netizens Are Going Crazy Over