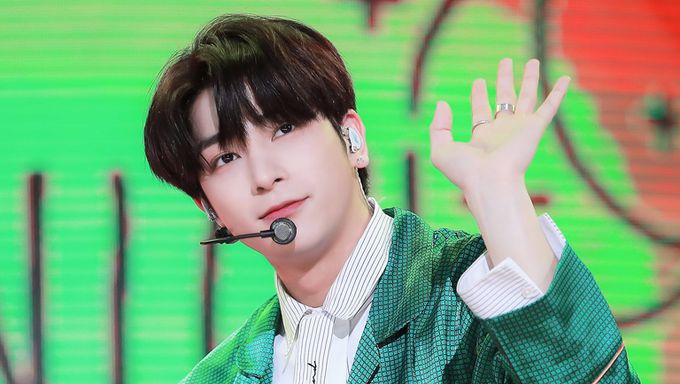 It is not easy to survive as an idol in the K-Pop industry as the competition is really tough. There are many occasions where a group ended up disbanding due to many unexpected circumstances.
For this coming autumn, it was reported that one K-Pop idol will be making his 4th debut. If you have been keeping up with the news, you might already know that he is none other than Lee HanGyul.
Lee HanGyul had first made his debut under the boy group, IM, in 2017.
Unfortunately, things did not go as well and he was later seen in the survival program KBS "The Unit".
He was ranked the 13rd on the program but that being said, it did not allow him to be part of the debuting lineup.
Later, he had appeared on Mnet "Produce X 101" along side with Nam DoHyonunder MBK Entertainment.
Both of them made it into X1and in 2019, Lee HanGyul made a debut once more with title track 'FLASH'.
However, because of the controversy, X1 disbanded eventually. Later, Lee HanGyul formed an unit with Nam DoHyon called H&Dand debuted officially in April 2020.
Just a few days ago, MBK Entertainment had announced that both Lee HanGyul and Nam DoHyon will be debuting in their 8-member boy group sometime this coming autumn.
With that being said, it was going to be the 4th time for Lee HanGyul to be making his debut.
[📢]
잠시 후 6시
SBS MTV 더쇼에
H&D 이한결, 남도현이 출연합니다!

오늘도 많은 응원 부탁드립니다🙌#HnD#이한결 #LEEHANGYUL#남도현 #NAMDOHYON#SOULMATE#SOUL #낯설어#더쇼 #THESHOW pic.twitter.com/j8uuSKoVfR

— BAE173 (@BAE173_official) May 5, 2020
Many of his fans are supporting him continuously and hope that he could make it big with the upcoming debut. Some have also been sharing positive comments with him on various social media outlets.
Did you also know that Lee HanGyul will be making his 4th debut?
Read More : 43 New K-Pop Groups That Will Debut In 2020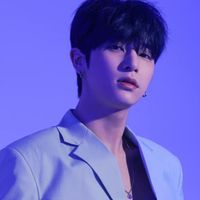 Became a fan of Lee HanGyul
You can now view more their stories