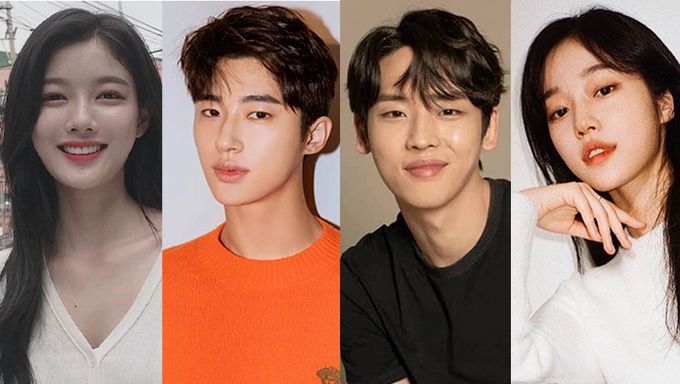 "20th Century Girl" is a romance film about experiencing first love. 
The leads in the film are Kim YooJung, Byeon WooSeok, Park JungWoo, and Roh YoonSeo. 
Kim YooJung started her career as one of the most successful child actresses and has appeared in many works since then. The Top Hallyu actress recently appeared in the dramas  "Lovers Of The Red Sky",  "Backstreet Rookie" and "Clean With Passion For Now".
Byeon WooSeok is steadily rising in popularity. He has starred in the popular dramas "Record of Youth" and "Flower Crew: Joseon Marriage Agency". He is currently filming with Yoo SeungHo and HyeRi for "When Flowers Bloom I Think Of The Moon". 
Park JungWoo recently appeared in the dramas "Team Bulldog: Off-Duty Investigation" and "Hospital Playlist".
Rookie actress, Roh YoonSeo, has been drawing attention through her modeling and is expected to show great chemistry on screen with Park JungWoo. The two showcased perfect synchronization in their auditions so the audience can expect great moments between their characters in the film. 
Here is more information. 
We will keep on updating, stay tuned.
20th Century Girl 2022
Information
Title: 20th Century Girl / Isip Sege Sonyeo / 20세기 소녀
Director: ​​​Bang WooRi
Writer: -
Network: Netflix
Release Date: -
Genre: Romance
Language: Korean
Summary
A story set in 1999 about BoRa and her painful and exciting experience finding and accepting her first love.
Cast 
BoRa is 17-years-old and tends to put friendship before love. She stumbles upon love unknowingly and struggles with her feelings.
Byeon WooSeok as Pung WoonHo
BoRa's classmate and a member of the broadcasting club.
Park JungWoo as Baek HyunJin
WoonHo's best friend and the target of YeonDu's unrequited love.
Roh YoonSeo as YeonDu
YeonDu is BoRa's best friend. She fell in love with HyunJin at first sight and is experiencing unrequited love. She asked BoRa to find out everything there is to know about HyunJin for her while she is in the United States getting heart surgery.
Teaser & Poster
-to be updated-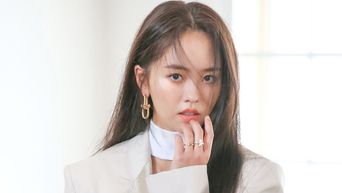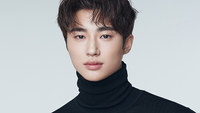 Became a fan of Byeon WooSeok
You can now view more their stories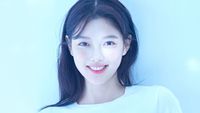 Became a fan of Kim YooJung
You can now view more their stories