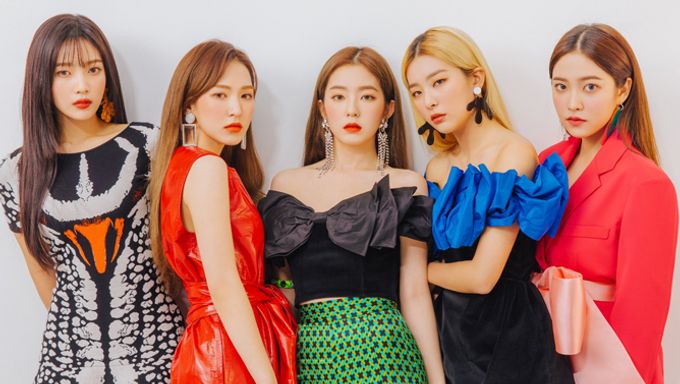 As the month of May slowly comes to an end, many K-Pop fans are looking forward to June as it was noted that there are at least 6 different female groups and artists coming back.
Since June is also the month that welcomes the start of summer, the title of 'Summer Queen' will be a tough 'competition' among these 6 different groups.
Let's find out which female groups and artists will be greeting their fans this summer.
#1 WJSN
WJSN will be returning with a special album "For The Summer" this coming June 4! Looking at how the album was named, everyone knows for sure that they are well prepared for the upcoming hot season. Are you excited for their comeback?
#2 fromis_9
Aside from WJSN, fromis_9 will also be releasing their 1st single 'FUN FACTORY' on June 4! Judging from the released teaser pictures and title of the single, the girls are all set and ready to have fun with their fans.
#3 Jeon SoMi
The long awaited solo debut of the center of I.O.I, is finally happening! Debuting in the middle of June, Jeon SoMi is bound to make a powerful entrance into the K-Pop industry with her one of a kind charisma and personality. Who else is looking forward to her debut?
#4 IZ*ONE
IZ*ONE is set for their Japanese comeback on June 26 but there was also rumors saying that they are preparing for a summer comeback too. Although it is yet to be confirmed, fans are excited at the thoughts of seeing them return during the summer.
#5 Red Velvet
When you mention 'summer', Red Velvet is probably the girl group that you would think of immediately. The girls will be having their Japanese comeback on May 29 and it was also mentioned that there is a high chance they will have a summer comeback in Korea too later on.
#6 ChungHa
Solo artist, ChungHa has confirmed that she will be returning in June but the exact date and details of her return are yet to be known. Recently, ChungHa was also made as the model for 'Sprite' together with actor Jang KiYong. It looks like she will be taking over Korea with her 'hot' return very soon.
Read More : Upcoming K-Pop Comeback & Debut Lineup In June 2019