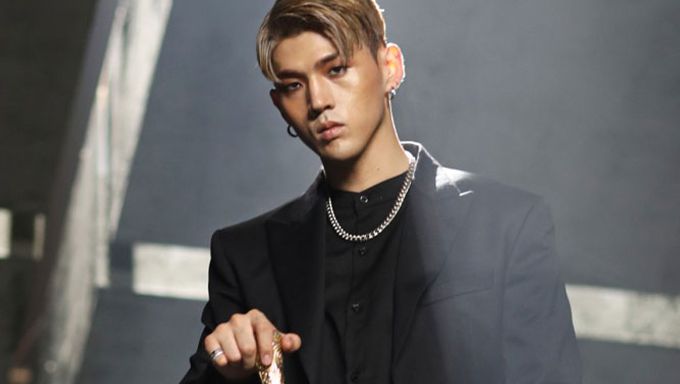 If you have been following KARD's BM for a while you would know about his "Big Tiddy Committee" or B.T.C. Only idols with big muscles are suited to enter this unofficial committee made by BM.
Back in 2019, a fan asked BM about the members of the B.T.C. and he updated his list. These were the members back in 2019.
Himself - KARD's BM
WonHo
MONSTA X's ShowNu
PENTAGON's HongSeok
BM later mentioned the following idols to be included in his committee.
NU'EST's BaekHo
SEVENTEEN's MinGyu
Stray Kids's Bang Chan
The Rose's WooSung
NCT's Johnny
Read More : Check Out KARD BM's Street Fashion Brand