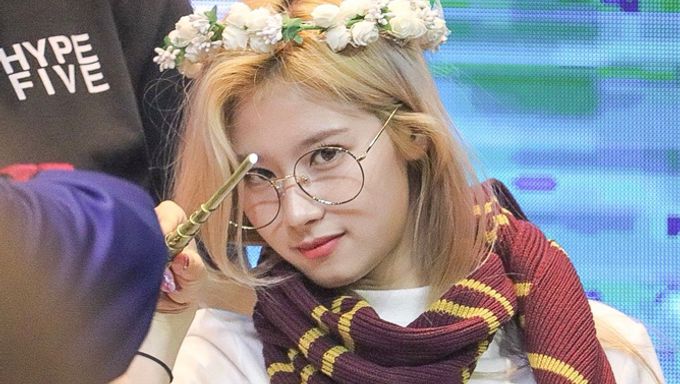 Have you ever dreamed about K-Pop idols or celebrities being your teacher in school?
Well, Kpopmap has come up with a list of Korean celebrities that will be perfect in teaching different subjects in school. In addition, if these celebrities do become your teachers in real life, we believe that they will have classes with full attendance!
Let's find out who they are!
#1 English- BTS's RM
Known as the member who speaks English the best, RM has been praised multiple times by various media outlets for his proficiency. In addition, he revealed previously that he had actually taught himself English by watching sitcom "Friends".
 #2 Ethics- Yoo JaeSuk
If you have been watching Korean variety shows, you would definitely recall the national MC, Yoo JaeSuk. Aside from his humorous sides, Yoo JaeSuk is actually known by the public for his kind and considerate personality. If he were to become a teacher, he would suit teaching ethics the best.
#3 Physical Education- 2PM's Ok TaecYeon
Ok TaecYeon was given the nickname, Captain Korea, because of his stunning physique while he was back in the military. Not long ago, he was discharged and many also feel that if he were to be a teacher, he would be best in whipping his students into their best shapes.
#4 Music- IZ*ONE's HyeWon
HyeWon is gorgeous in her visuals and thanks to this particular picture, many fans actually believe she would suit very well as a piano or music teacher. She looks elegant and someone with patience. Fans would love to learn how to play the piano from her!
#5 Math- Super Junior's KyuHyun
Did you know that this veteran idol is actually very skilled in math? Not only that, it was known that his parents are actually owners of tuition centers! There is no reason why you wouldn't want him as your math teacher.
#6 Art- WINNER's Mino
Many people enjoy art classes as it is one of the time in school when you can actually let your creativity flow through. This was a hard decision but looking at how artistic WINNER's Mino is, he could actually be an art teacher that provides inspirational tips in creating art pieces.
#7 Japanese- TWICE's Sana
There are many Japanese K-Pop idols and this was also a difficult choice. Sana is well known for her lovely aegyo and fans love it especially when she speaks Japanese. If she ever were to become a Japanese teacher, her students would definitely pick up the language quickly!
Read More : Top 5 Face Genius Among New Generation Male Idols Picked By Current Idols