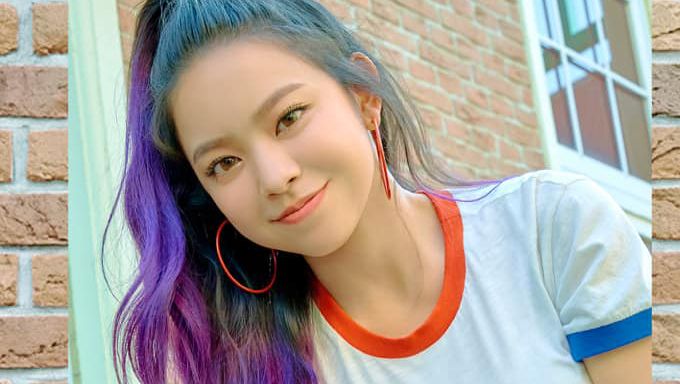 2019 is almost coming to an end but there has just been many rough happenings and most importantly, K-Pop idols leaving their team. This had caused many confusion among fans and also resulted in some of them feeling empty due to the sudden departure. The reasons behind the exit includes health issues and some are just pure mystery!
Kpopmap has listed down 8 more K-Pop idols who had left their group this year. Check out the other 7 K-Pop idols that we had mentioned in the part 1.
#1 WonHo from MONSTA X
After the controversies that WonHo was being involved in, he had eventually left the group. His departure had caused many MONBEBE to feel shock and upset by the decision. Even until now, many are still trending and hoping for a change in mind from WonHo as well as Starship Entertainment.
#2 WooJin from Stray Kids
WooJin's departure from the group was also a surprise for many fans, STAY as it had came out of the blue. According to the official statement by JYP Entertainment, it was said that he had left the group due to personal circumstances.
#3 YeonWoo from MOMOLAND
It was sad to witness YeonWoo's depature from MOMOLAND but she is still signed under the same company. YeonWoo will be focusing mainly on her acting activities.
#4 TaeHa from MOMOLAND
TaeHa was said to have left MOMOLAND and also mentioned to be starting over again. Although not many fans were sure about the reason for her departure, many are hoping the best for her.
#5 LinLin from Cherry Bullet
Fans of Cherry Bullet might have already speculated it when they found out that LinLin had actually opened up an Instagram account. Once again, no one is sure behind the reason for her leaving the group.
#6 MiRae from Cherry Bullet
As MiRae was the leader of Cherry Bullet, no one would have expected her departure from the group. It seems like they would have to choose a new leader to lead them in the future.
#7 Kokoro from Cherry Bullet
Many fans also did not expect Kokoro to leave Cherry Bullet as it was noted that she was one of the favorites. Hopefully she will be doing well for her future career!
#8 MinJi from Busters
MinJi's departure was announced some time in November and once again it was sad to see her go from the group. It was mentioned that they had been clashes of opinions from her parents as well as the company.
Read More : 7 K-Pop Idols Who Had Left Their Group In 2019 Part 1