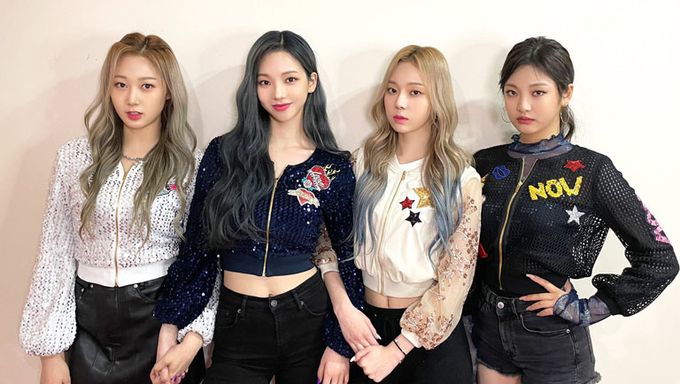 Are you curious about how each of the aespamembers became a trainee of SM Entertainment and made their debut?
Well, it looked like fans finally satisfied their curiosity after hearing how the girls had talked about it on a radio show.
On Dec. 9, aespa appeared on "Choi HwaJung's Power Time" radio and they shared many interesting things about them.
Among 4 of them, Giselle was the only one who had became a trainee after going through an open audition by SM Entertainment.
Winter shared that she was cast at a dance festival and thought that it was a fraud as the casting manager did not share that he or she was from SM Entertainment. Ning Ning mentioned that she was cast after appearing in many singing programs in China. As for Karina, it was mentioned that the casting manager had approached her by sending a direct message through social media account.
It seemed like almost all of aespa were approached by casting managers and fans were also surprised to learn that they had also successfully debut as a member of aespa.
aespa is currently promoting 'Black Mamba' on various music shows.
Are you surprised to learn about how they entered the company?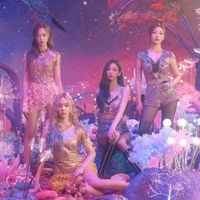 Became a fan of aespa
You can now view more their stories