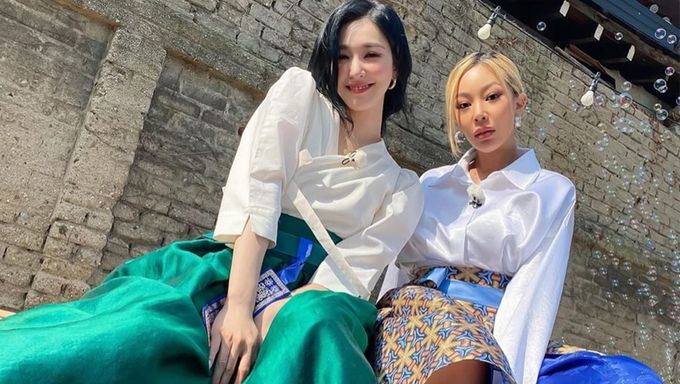 If you have been a K-Pop fan for some time, you might have heard about Korea traditional clothing, hanbok. Many K-Pop idols were seen wearing them during festive seasons and some were also seen wearing modernized versions too.
These days, there are also many fashion brands making modernized hanboks that are more comfortable and suited for daily activities.
On Nov. 9, a video of Jessiand Tiffany Youngspending their time in Jeonju was uploaded onto YouTube.
To promote the Korean culture, Kculture Festival had specially produced a series of content along with various K-Pop idols and artists that last from Nov. 2 to 28. Previously, they had released a video of Hwang ChiYeol and ASTROin Mokpo.
In the video, the girls were seen enjoying delicious Korean food and also trying out modenized hanbok.
The two of them looked gorgeous in them and fans who had seen it also shared that they wanted to try it on too. They were also amazed to find out that there are pockets in the hanbok skirt!
It looks fashionable and something that they can wear as a daily fashion.
Later, Tiffany Young also uploaded pictures taken during the filming on her Instagram.
She talked about how she was able to learn more about Korean culture and heritage thanks to the program and also wished that many would also fall in love with the Korean culture.
Fans from all over the world shared comments on how they are interested in visiting Jeonju after watching the video. Others also mentioned that they want more videos like this so that they can learn more about the Korean culture.
Jessi will be attending "The Fact Music Awards 2020".
Are you interested in wearing hanbok too?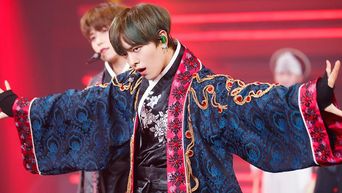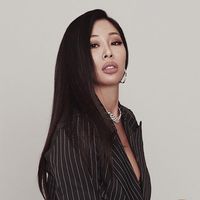 Became a fan of Jessi
You can now view more their stories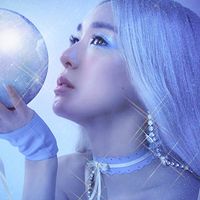 Became a fan of Tiffany Young
You can now view more their stories