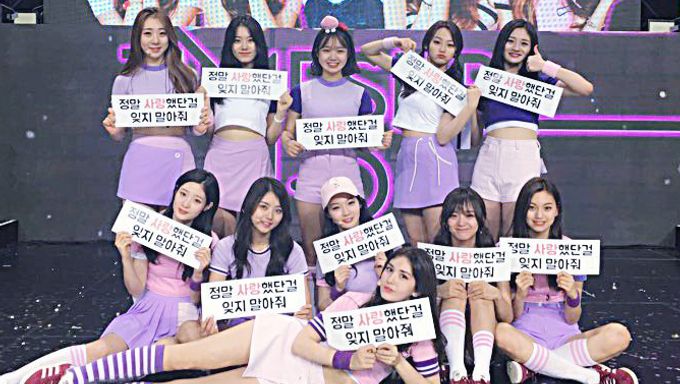 On Apr. 30, many K-Pop fans were left confused and happy at the same time when they saw reports saying that I.O.I has plans to make a comeback together.
According to the news report by Ilgan Sports, it was said that except for Jeon SoMi, I.O.I has plans to reunite for a period of 6 months.
They mentioned that they had plans to head to "KCON USA" in August but CJ E&M had denied it shortly after. The reports also mentioned the release of a new album in September. After which, they would also hold a concert at the end of 2019. However, dates and venues have yet to be confirmed.
The report also said that it was not easy trying to manage and compromise the schedules of all 11 members and they also had taken into considerations the opinions of the girls. Despite their busy schedules, it was also shared that I.O.I members are still keeping in close contact with one another.
After reading the report, neitzens and fans were not sure to believe if I.O.I will really be returning as a group.
Some netizens commented under the news report saying that Weki Meki will be making a comeback in May while SeJeong and SoHye are filming their drama so it is unlikely that the comeback is happening.
Another also shared that I.O.I made the promise to reunite as a complete group 5 years later after the disband and with Jeon SoMi unable to join, it seemed as if they are just seeking to 'make money' for 6 months and disband once they are done.
Do you think I.O.I's reunion is happening?
Do you think I.O.I's reunion is happening?
Read More : ChungHa Thanked I.O.I, "Without Them, I Would Not Be Here"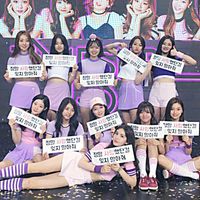 Became a fan of I.O.I
You can now view more their stories