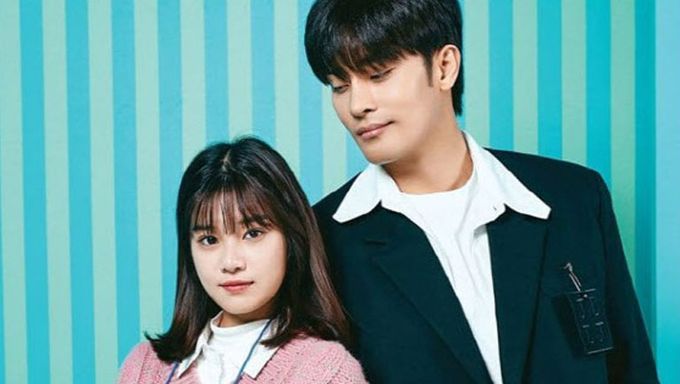 "Suspicious Hallyu Star" is a romance web drama organized by Arirang TV. It is a ASEAN-Korea joint web drama.
Korean actor Sung Hoon and Vietnamese singer Hoàng Yến Chibi are the lead actors.
The series is introducing various touristic destinations in Korea especially Suncheon. The story was created for overseas fans.
Here is more information.
Suspicious Hallyu Star (2020)
Information
Title: Suspicious Hallyu Star / Susanghan hanryuseuta / 수상한 한류스타
Director: -
Writer: -
Network: Arirang TV World Channel, Arirang TV YouTube, METUB Network YouTube Channel, VTV, METRO TV, etc.
Runtime: From Dec. 27
# of Episodes: 5 of 15 min
Language: -
Summary
It tells the unpredictable romance between a mysterious Hallyu star with a secret and an Entertainment reporter.
Cast
Sung Hoon
He is a Hallyu star who turns into a boy every time he touches the opposite sex.
Hoàng Yến Chibi
She is a reporter in the Entertainment Department specialized in Hallyu Stars.
Interesting Facts
Here are the posters.