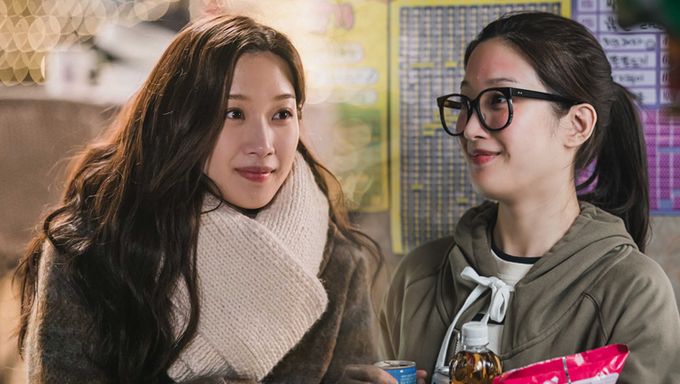 The first half of 2021 was filled with lovely and likable female leads. Kpopmap readers voted for their favorite.
Back on June 21, we have asked Kpopmap readers to choose their favorite female character in dramas of the first half of 2021. A lot of you have voted, thank you for your votes!
Here are Kpopmap readers' favorite K-Drama female characters from the first half of 2021. The data was retrieved on July 7. Note that the vote is still open for those who still want to vote (but this will be the only vote result article).
JuGyeong is a bright high school girl who has low esteem and is a victim of bullying. She discovers the power of makeup and becomes the popular goddess of her newly transferred school. JuGyeong made viewers laugh with her unexpected situations and is one of the most likable K-Drama female leads. She is the favorite character of Kpopmap readers!
MiJoo is an intelligent movie translator who works hard to make ends. She is passionate about her work and cinema. One of her most memorable lines is: "I value myself more than anyone else". Fans fell for her charms and she ranked 2nd.
The ambitious Princess Pyeong Gang took the 3rd rank. Here is another strong lady on this list. Since she witnessed her mother's murder at a young age, Pyeong Gang has been struggling to achieve her goals: to take revenge and protect the country. She is good at physical fights but also strategical and political fights.
Find out the ranking below (data retrieved on July 7).
If you also want to cast your vote, you can below the vote is always open (but this will be the only vote result article).