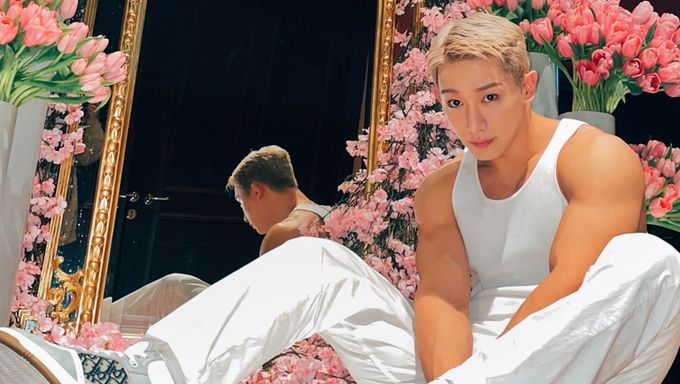 Welcome to the seventh article of Kpopmap's series introducing the must-follow idols posting boyfriend material pictures.
VICTON's ByungChan, SF9's Yoo TaeYang, ATEEZ's SeongHwa, NCT's DoYoung, THE BOYZ's Q, and MONSTA X's HyungWon were previously covered on the series. Readers wanted to see WonHo in our following article (poll), so here it is!
WonHo has made waves with his pictures and has gained numerous followers on Instagram (more than 2.4m on Aug. 20). People across the globe have been falling in love with his boyfriend material pictures that have unique vibes. On Twitter or Instagram, he posts pictures with positive and cute vibes and active and sporty colors.
The idol is paying a lot of attention and effort to his Instagram account. A few days ago, he re-organized his Instagram by deleting his previous pictures. Note that this article includes some of the photographs he has now deleted because we think they are just too good to be forgotten.
Let's start with his adorable pictures. WonHo is full of aegyo and has a bright smile that lightens fans' days. His photos are like a happiness letter.
WENEE can't get enough of his cute pictures (feat. ang).
If these pictures were no cute enough for you, there are several charming poses that WonHo likes to do, such as putting lips, pinching his cheek, or doing the V pose.
He also posts silly pictures sometimes.
WonHo uploads plenty of selfies with a close-up on his handsome face. He looks good in any styling and is one of the rare idols to look amazing in a short haircut.
The idol has a soft heart, but he knows how to look dangerous (read dangerous for our hearts) with his charisma.
We can't forget to mention his famous pictures that have circulated on social media and online communities. These photos have caught the attention of non-fans for a reason. WonHo's muscles and abs earned after hours at the gym are beautiful. They even received the praise of professional bodybuilders. The idol likes to flex his muscles for the greatest pleasure of fans.
His abs are art too.
Of course, WonHo is an active person and takes perfect pictures outside.
When he is not active, he shares pictures with "out of bed" natural looks or just lying on his bed.
WonHo is hard-working. He spends hours at the gym for which he is passionate about, and hours making his own music. He posts pictures of him working at the gym and studio.
The idol has a golden heart and has a lot of love to share with fans and his cats.
We are closing this article with these arty pictures with WonHo reflecting on the mirror.
WonHo is coming back soon with the freshly announced 2nd mini album "Blue Letter".
If you are new to WonHo, you can check his 6K fan cam for 'Lose' here and his YouTube channel here. If you have yet to subscribe, make sure to check his best moments on YouTube here.
If you are not following WonHo yet, it is time to do so. You can follow him on his Instagram (@iwonhoyou) and Twitter.
Kpopmap is listening to readers' opinions. Let us know yours by answering the poll below.
Who would you like to see in our next week's article?
Aug 20, 2021 ~ Aug 26, 2021
The previous weeks' poll choices also included MIRAE's Son DongPyo, NU'EST's MinHyun, and UP10TION's Kim WooSeok.
Important notice: the vote is only deciding who will be covered first (next week). Everyone on that list will be covered in the series. You can suggest idols with boyfriend material pictures in the comments as well.
Note: the photos used in this series were taken after April 2020.
Don't forget to check out all previous articles of the boyfriend material series, you can find them directly from this collective list: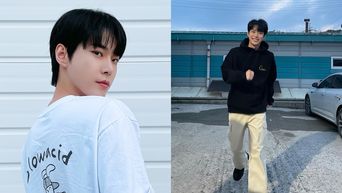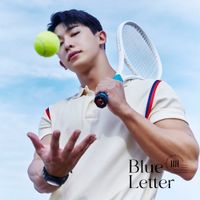 Became a fan of WonHo
You can now view more their stories