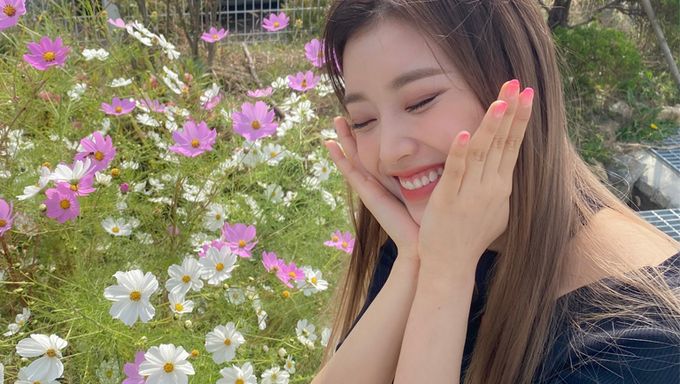 Did you notice how female K-Pop idols with their family name, Bae, appear to be really stunning and gorgeous?
Netizens noticed how there seemed to be a pattern and pointed out 4 different K-Pop female idols who have visuals that could only cause people to praise.
Let's find out who they are now!
1. Suzy(Bae Suzy)
Suzy is mainly active in her acting activities and even up till now, Suzy is one of the most well known female idols. Once dubbed as the 'national first love', she has a lovely smile and adorable look.
There is no way that you will not fall for her!
2. Red Velvet's Irene (Bae JooHyeon)
When Irene had first made her debut, many could not take their eyes of her thanks to her elegant and distinctive facial features. She is chosen as the face and models of many luxury products, cosmetics and more!
3. OH MY GIRL's Binnie (Bae YooBin)
OH MY GIRL is on the rise and Binnie is also getting noticed for her talent and one of a kind visuals. She has a soothing voice and also an infectious smile that allowed her to gain even more fans than before.
4. STAYC's SuMin (Bae SuMin)
The latest addition to the list would probably be SuMin from the freshly debuted STAYC! There have been sayings that all the members of the group are pretty and gorgeous in their own way and it is hard to deny it.