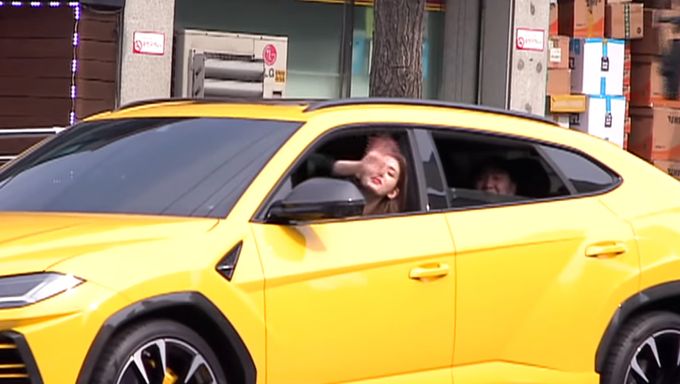 The first episode of Jeon SoMi's reality series 'I AM SOMI' was released on Mar. 28 and if you have yet to check out the first episode, you can do so below!
In the first episode, Jeon SoMi was seen attending her high school graduation and interacting with the staff from her company. At the end of the episode, she was seen driving a yellow Lamborghini Urus.
It was then when netizens began to share their thoughts of her driving the imported luxury car. It was estimated that the car costs about KRW 200,000,000 (USD 163,182).
Some commented that the earnings of celebrities are really of another level. A 20 year old driving a car that worth KRW 200,000,000.
Others also thought that it was immature and tactless of Jeon SoMi to show off the car that she had.
Aside from that, Jeon SoMi also received a large number of negative reactions from similar articles on Naver news.
However, it was later announced by THEBLACKLABEL that the Lamborghini Urus did not belong to Jeon SoMi and the story of how she had eventually get to drive it will be revealed in the next episode of the reality show.
With that being said, there was also comments which mentioned that it is not important and does not matter if the car belongs to Jeon SoMi or not especially since it is not illegal to own a car. Some also shared that there is nothing wrong with being able to purchase the luxury car with her own hard earned money.
Another also commented that in anyways, the promotion for the YouTube channel was successful eventually.
It looks like netizens have many things to say about this short scene of Jeon SoMi driving the Lamborghini Urus.
What are your thoughts about this?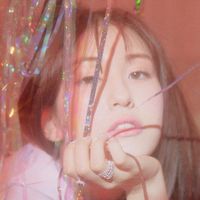 Became a fan of Jeon SoMi
You can now view more their stories