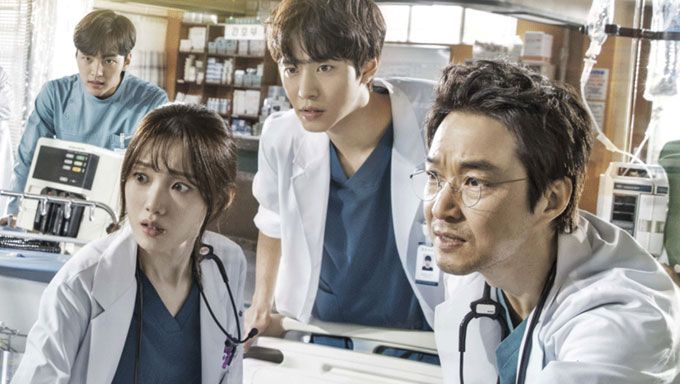 "Dr. Romantic" is back with a season 2.
The first season with Han SukKyu, Yoo YeonSeok, and Seo HyunJin was popular and many have been looking forward to the season 2.
Along with Han SukKyu ("Deep Rooted Tree", "Dr. Romantic", "Watcher"), Ahn HyoSeop ("Still 17", "Abyss") and Lee SungKyung ("Cheese in the Trap", "Weightlifting Fairy Kim BokJoo", "About Time") are the new lead actors.
Here is more information.
Dr. Romantic 2 (2020)
Information
Title: Dr. Romantic/Nangmandakteo gimsabu 2/낭만닥터 김사부 2
Director: Yoo InSik, Lee KilBok
Writer: Kang EunKyung
Network: SBS
Runtime: From Jan. 6
# of Episodes: 16
Language: Korean
Summary
It tells the true lives of doctors in a humble local hospital with a genius surgeon and young doctors.
Cast
Han SukKyu as Dr. Kim
He was called "Hand of God" but he is now enjoying living a secluded life and calls himself "Dr. Romantic". He was a surgeon at a large hospital but he is now working at a rural hospital. The hospital is facing a crisis as three students left.
Ahn HyoSeop as Seo WooJin
Seo WooJin is a 2nd year fellow for general surgery. He is cynical and the only reason why he wanted to be a doctor is for money because he has to pay back the debts of his late father.
Lee SungKyung as Cha EunJae
Cha EunJae is a 2nd year fellow for cardiothoracic surgery. Her hobby is studying and she is excellent at it. However, she is nervous and frightens every time she enters the operating room.
Interesting Facts
Here is one of the teasers.
Here is the official poster.
Read More : 5 Season 2 Of K-Dramas We Are Waiting For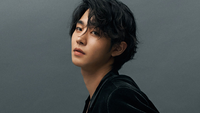 Became a fan of Ahn HyoSeop
You can now view more their stories
Became a fan of Lee SungKyoung
You can now view more their stories