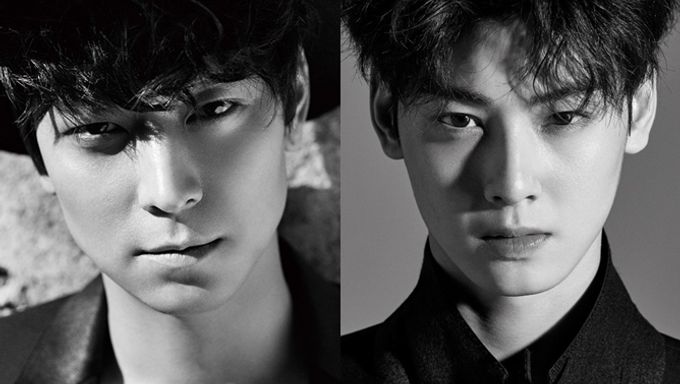 Netizens have a sharp eye on actors' similarities. Last time, they commented on WonBin and Yoo SeungHo similarities. This time it is ASTRO's Cha EunWoo and Kang DongWon.
Cha EunWoo is part of the group ASTRO and is also an actor, he recently appeared in the drama "My ID Is Gangnam Beauty". He is well known for his handsome looks and tall figure, he is often called "Genius Face" or "a character coming out from a comic book".
Kang DongWon is a famous actor that mainly does movies. Before becoming an actor, he was first scouted as a model and did catwalks for famous clothing brands. His look and charms are well recognized and the actor is often selected as a top handsome actor in Korea.
On an online community, netizens mentioned both actors face similarities. They both have handsome visual, a similar face shape, high nose, and big eyes. Both of them also have a lovely and soft aura. However, lips and eyebrows are slightly different. Take a look for yourself.
Kang DongWon is already called lookalikes with actor JooWoon.
Do you also think like netizens that Cha EunWoo and Kang DongWon are lookalikes or have similarities?
Share with us your opinions in the poll and in the comment section.
Do You Think Cha EunWoo Looks Like Kang DongWon?
Read More : Netizens Find Similarities Between WonBin And Yoo SeungHo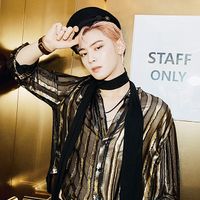 Became a fan of Cha EunWoo
You can now view more their stories