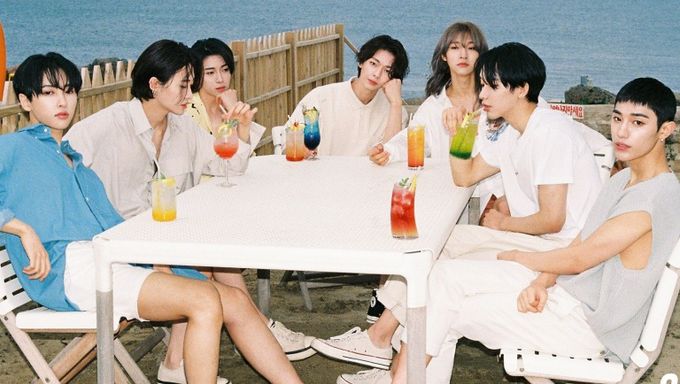 OnlyOneOf has officially released their latest installment of the "Produced by [ ]" series with "Produced by [myself]", containing 3 brand new songs. Fans couldn't be happier about his mini-comeback and are eagerly awaiting for the group's next step in music.
"Produced by [myself]" was released on July 15, 2021 and numerous promotional activities have followed since then.
Concept
The primary concept of this album is that all the songs are self-produced by the members themselves. These is an indie vibe to the songs as well as the concept photos, which appear to have been taken by the members. At such an early stage in their careers, putting out self-made music is not only a bold move but will certainly leave a lasting impression of their artistry.
The overall vibe is summery and warm and the members seem comfortable and happy yet mysterious at the same time. There's also a sense of creative freedom in this project that is rather refreshing for fans.
Fashion and Appearance
The concept photos that were released for "Produced by [myself]" show the members working on music in their studios. As such, there's no specific focus on outfits or hairstyles, and makeup. They're wearing comfortable clothes and are mostly barefaced, which adds to the authenticity of the whole project.
Music
The three songs included in "Produced by [myself]" span 9 minutes and 3 seconds and include 'cOy', '? (questiOn mark)' and 'night flight'. The songs were officially uploaded on OnlyOneOf's YouTube channel and are available to listen to for free.
What did you think of "Produced by [myself]"? Share your thoughts with Kpopmap in the comments section down below!
Which song from "Produced by [myself]" is your favourite?
※You can vote multiple times without sign in.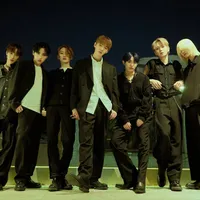 Became a fan of OnlyOneOf
You can now view more their stories