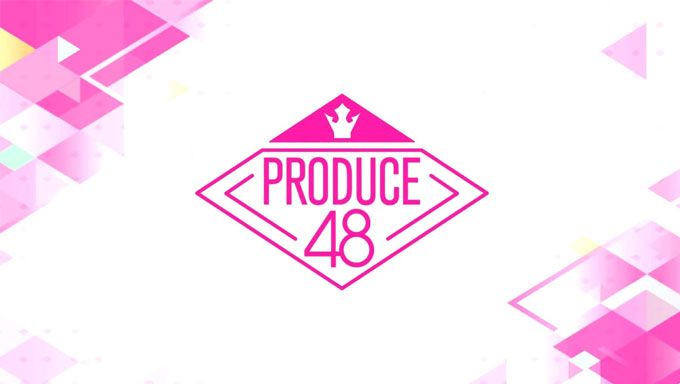 It seems like Mnet "Produce 48" is gaining the attention from viewers both in Japan and South Korea.
After the broadcast of the first episode, it was reported that Japanese viewers were curious about the trainees who are appearing on the show and went to search about them online.
According to Japan's largest portal site, Yahoo Japan, Lee GaEun from Pledis Entertainment was the most searched after the first episode.
Previously, it was revealed that Lee GaEun is a member of After School and their last comeback was in 2013. Since then, she has been waiting patiently and training for their next comeback. On the show, she greeted the viewers not only in Korean but also using her fluent Japanese.
At the end of the first episode, GaEun was ranked the 5th. Currently, HKT48's Miyawaki Sakura, Starship Entertainment An YuJin and Jang WonYoung are at the top three position. Find out more about the rankings here.
It seems like viewers in Japan are not only interested in the Japanese trainees who are appearing on the show but also curious about the Korean trainees.
Share with us who is your favorite trainee!
Read More : Produce 101 #2 Finalist Kim SeJeong's Message To Produce 48 Trainees