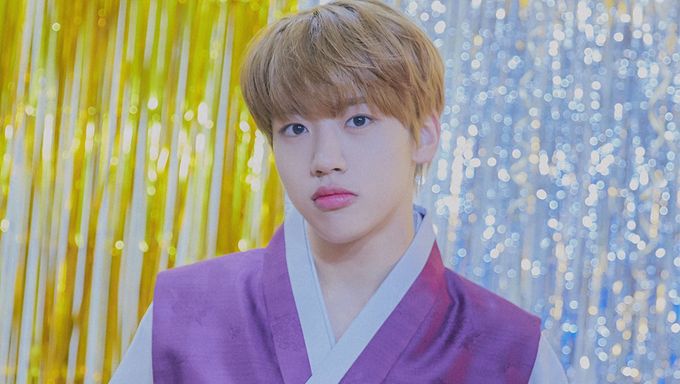 TO1's WoongGi had recently graduated from Hanlim Multi Arts School and said to enter the acting department of Dong Seoul University as a freshman.
Not long ago, the young idol had received praises from many netizens because of how he had reminded his school mates on conforming to the social distancing rules and also to watch the words they used after he had noticed someone calling a person 'bi*ch'.
나 이거 "제보" 받았었는데
진짜 어쩌라고 싶어서 읽씹했었음
ㅋㅋㅋ거리면서 디엠하길래 귀여운 일화인가 싶어서 눌러보니깐 우리 아기 조롱하구 있어서
아이돌이라고 우습게 생각하는 거 너무 불쾌함
우리 웅기 너무 똑부러지고 대단해
저 날도 공카와서 팬들 편지에 댓글도 달고감 걍 갓기천사임❣️ https://t.co/AHttaiTdYz pic.twitter.com/5ZqnBbpnbh

— ︎ 𝐧𝐚𝐧𝐚 (@hihellonana) February 15, 2021
With that being said, many became curious about WoongGi and began to look up his name. His name had even appeared on Naver real-time search at the 6th rank as of Feb. 16, 12 PM KST.
For those who are not familiar with WoongGi, Kpopmap is here to help you out with some facts about him!
WoongGi had appeared on Mnet "WORLD KLASS" and made it into the debut lineup after ranking 3rd on the show. He is also the maknae of the group as he was born in 2002.
Interestingly, he was also active as a child actor under the name Cha JaeDol and had acted in many dramas in the past.
Some of his close idol friends include CRAVITY's HyeongJun and also BAE173's HanGyul especially since he used to be a trainee under Starship and MBK Entertainment.
Many fans love his adorable personality and there was also a hilarious and epic V-Live incident involving members J.You and JiSu.
198. TOO 웅기 제이유 지수
브이라이브 중에 실수로 스텝들 얼굴 나왔을때 반응은??

스텝들 얼굴 가려서 영상 다시 올립니다! pic.twitter.com/rVovID79MZ

— 아이돌 웃긴영상 (@funnyidol_video) April 28, 2020
They had accidentally showed the faces of the staff consecutively to their fans and ended up laughing and blaming each other for the mistakes.
Needless to say, fans are glad to see that WoongGi is gaining attention for his courageous words since it is never easy to speak up in a group chat with so many other people.
Recently, WoongGi had uploaded a cover of HyunA's 'I'm Not Cool' on their TikTok account here.
Did you already know about WoongGi?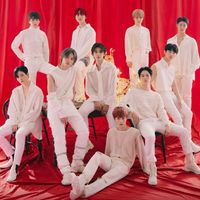 Became a fan of TO1
You can now view more their stories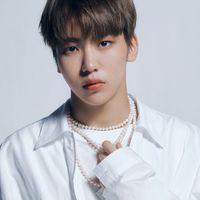 Became a fan of WoongGi
You can now view more their stories