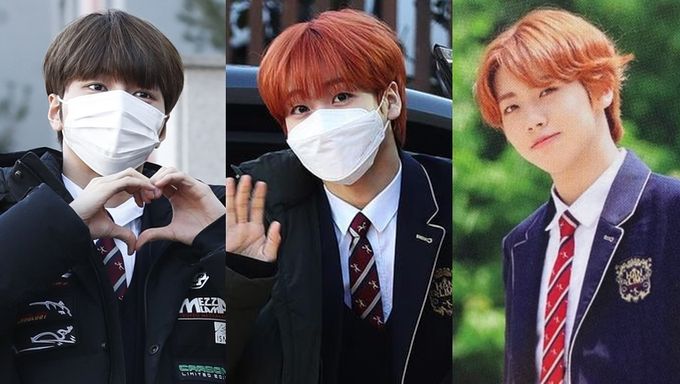 Just last Friday, the graduation ceremony for School of Performing Arts Seoul (SOPA) took place and on Feb. 8, we are back to share with you 7 idols who had graduated from Hanlim Multi Art School.
Every year, the graduation has garnered many attention and below are the 7 K-Pop idols who are officially graduates of Hanlim Multi Art School.
Congratulations to all of them!
1. CRAVITY's HyeongJun
2. DRIPPIN's JunHo
3. Yoo SeonHo
4. TO1's WoongGi
5. TXT's BeomGyu
6. TXT's TaeHyun 
7. TXT's Huening Kai