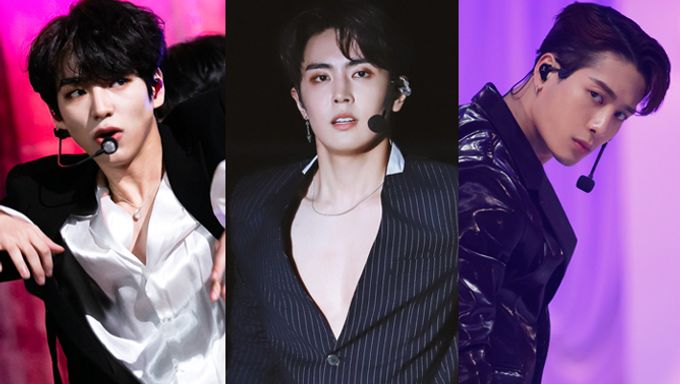 It came to the attention of many that these days it seemed like there is a trend of male K-Pop idols being dressed in really deep v-neck outfits. Those outfits had caused many of the K-Pop fans to gasp and love the sexy look that they were going for.
Kpopmap had come up with a list of 7 different K-Pop idols who had been wearing deep v-neck outfits. Do take note that this is just the first part of the series and more K-Pop idols will be mentioned in the next article.
#1 ASTRO's JinJin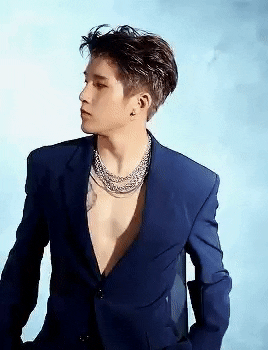 ASTRO had just returned with their new title track 'Blue Flame' and JinJin is definitely causing AROHA to jaw drop with his shocking outfit.
#2 MONSTA X's ShowNu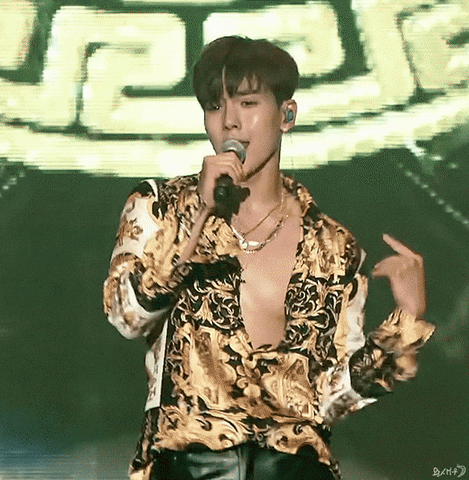 MONBEBE can't deny that this is one of ShowNu's best and sexy looks that he had even appeared with. His chiseled body is perfect with such outfits and many have been talking about it too.
#3 SF9's JaeYoon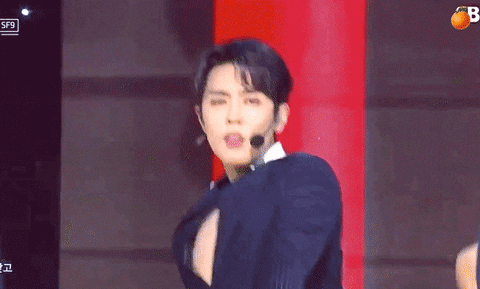 Aside from his sweet, honey like voice, FANTASY is in love when JaeYoon had appeared on stage with a v-neck outfit some time ago during their performance. It is like these moments when they are able to see other sides of him.
#4 VICTON's Chan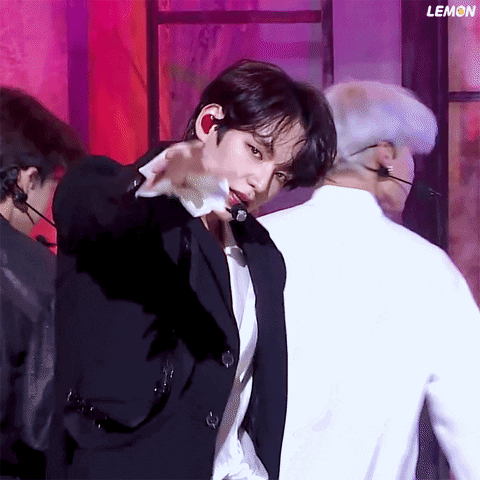 Honestly, it was hard to pick a member to represent VICTON when it comes to v-neck outfit because there were more than one member wearing those in their latest comeback with 'nostalgic night'. Chan took the crown with his deep and expressive eye contact.
#5 EXO's Kai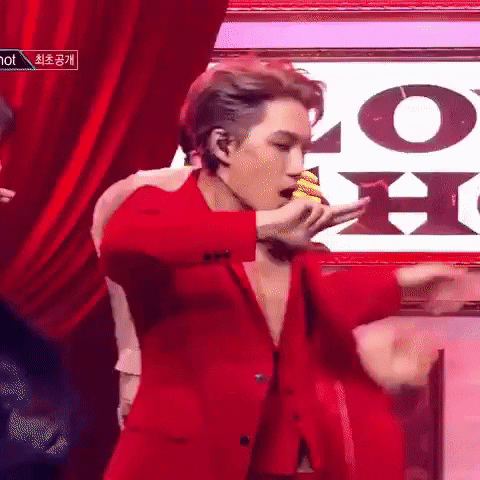 Kai is undeniably one of the idols out there who knows how to cause his fans, EXO-L to feel shy just by watching his dance movements. Even until now, 'Love Shot' is still highly talked about by many EXO-L and they love how he looked in a deep v-neck outfit.
#6 X1's Cho SeungYoun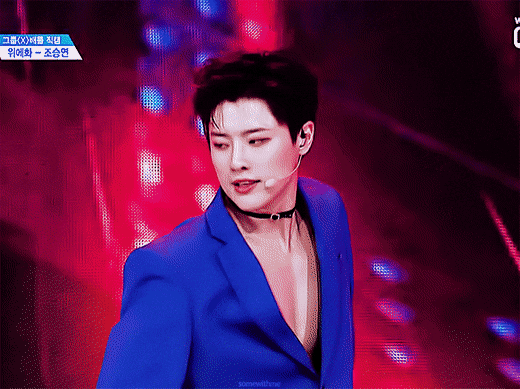 Even before Cho SeungYoun debuted as a X1 member, he had already gotten the attention of many viewers when he covered EXO's 'Love Shot'. He was seen wearing a navy suit without any top! It was definitely a moment when he had gained a lot of fans.
#7 GOT7's Jackson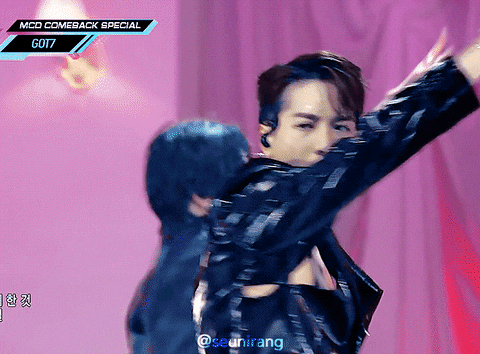 GOT7 had just returned recently with 'Call My Name' and all of them are definitely getting hotter and hotter. Once again, there is hard time choosing but Jackson had received the limelight of many with his powerful dance movements.
Who is your favorite and who else do you want to see on the list? Check out part 2 here.
Read More : CIX's Bae JinYoung Shows Off Prince Charming Looks With Lace Outfit