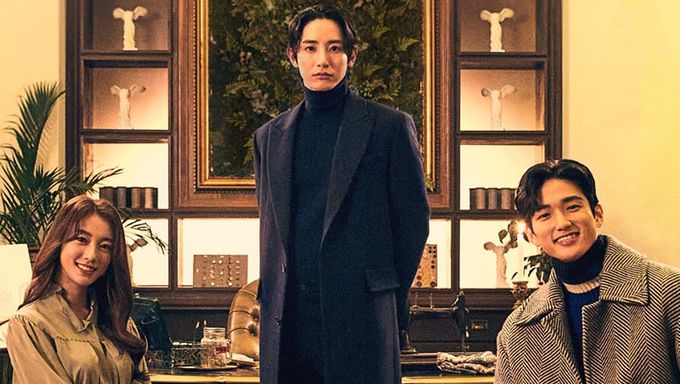 "Handmade Love" is a romance fantasy web drama that will interest a lot of K-Drama viewers.
Lee SooHyuk, Lee SuJi, and Park SeungJi are the lead actors.
Popular actor and model Lee SooHyuk takes on the lead role in this drama. Earlier this year, he acted in his first drama since his military discharge "Born Again". He previously acted in "The Scholar Who Walks the Night", "Lucky Romance", and "Sweet Stranger and Me".
Former The Ark and actress Lee SuJi ("The IDOLM@STER.KR"), and model and actor Park SeungJi ("The Rule Of Web Dramas") are also lead actors.
Check the links at the end of the article to watch the drama, it is easy to access on Put Your HANDSOME YouTube Channel with English subtitles. It will be released every Tuesday & Friday 6 pm KST.
Here is more information.
Handmade Love (2020)
Information
Title: Handmade Love / Haendeumeideu reobeu / 핸드메이드 러브
Director: Ko JaeHong
Writer: Ko JaeHong
Network: Put Your HANDSOME YouTube Channel
Runtime: From Dec. 11
# of Episodes: 8
Genre: Fantasy, Romance
Language: Korean
Summary
The god WooBen can only return to heaven after comforting humans with clothes. He is running a tailor shop called "Handmade Love" with his servant Joy when Han SaRang visits the tailor shop after hearing the news that her boyfriend of 7 years will get married. Together, they will heal the wounds of their guests.
Cast
Lee SooHyuk as WooBeun
WooBeun is a god that went down on earth and he is the boss of the tailor shop "Handmade Love".
He is cold-looking and he has a tough personality. He stays all day in his studio working on making clothes. Surprisingly, except for making clothes, he is not good at anything.
He used to think that humans were inferior beings, but by staying with them he started to change opinions and sincerely focuses on making clothes for them.
Lee SuJi as Han SaRang
SaRang is a customer and a part-timer at the tailor shop.
She first came as a customer. WooBeun helped her and she overcame her wounds. She is now working part-time there.
She has no hesitation in expressing her feelings. She is the one that will change WooBeun who is looking down on humans.
Park SeungJi as Joy
He is the right-hand man of WooBeun and is working at the tailor shop.
Interesting Facts
Here is the teaser.
Here are the official posters.
Links
Put Your HANDSOME YouTube Channel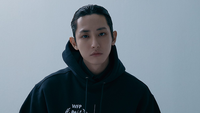 Became a fan of Lee SooHyuk
You can now view more their stories