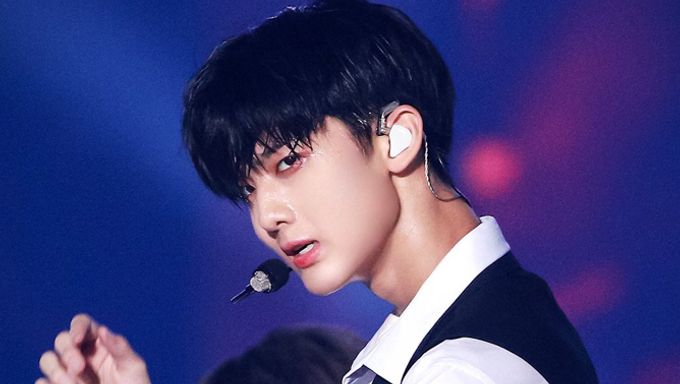 It is already October and in just 2 more months, the year 2018 is going to end!
For that reason, many fans noticed that there are 19 male idols that will become an adult when the clock strikes 12 at the end at 2018! Born in 2000, there is actually a lot of male idols which will turn 20 years old (Korean age) in just 2 months time.
Find out who they are!
#1 Wanna One's Bae JinYoung
#2 NCT's JaeMin
#3 NCT's JeNo
#4 NCT's HaeChan
#5 NCT's RenJun 
#6 ASTRO's SanHa
#7 THE BOYZ's SunWoo
#8 THE BOYZ's Hwall
#9 THE BOYZ's Eric
#10 Stray Kids' HyunJin
#11 Stray Kids' Felix
#12 Stray Kids' SeungMin
#13 Stray Kids' Han
#14 Golden Child's BoMin
#15 SF9's Chani
#16 IZ's JunYoung
#17 TRCNG's HakMin
#18 TRCNG's TaeSeon
#19 TRCNG's HaYoung
Read More : K-Pop Idols Who Turn 30 Next Year